Titanium mixed metal oxide coated wire anode for water tanks cathodic protection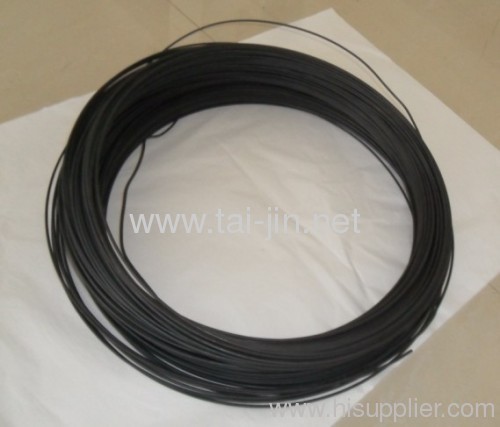 1 Substrate: pure titanium Gr1

1)Composition


| | |
| --- | --- |
| C | max 0.08% |
| N | max 0.03% |
| H | max 0.015% |
| Fe | max 0.20% |
| O | max 0.18% |
| Residual | max each 0.1% |
| Residual | max total 0.4% |
| Ti | balance |

2. Coating: Ruthenium & Iridium Oxide or Platinum-Iridium


3.Parameter

| | | | |
| --- | --- | --- | --- |
| Diameter(mm) | Length(m) | Current Output(mA/m) | Expected life (Y) |
| 1.5 | 300 | 120 | 20 |
| 3.0 | 300 | 240 | 20 |

The dimension and parameter can be changed according to customer's request.

4.Applications

1) Canistered anodes
2) Continuous horizontal groundbed
3) Discontinuous vertical groundbed
4) Above ground storage tanks
5) Underground storage tanks
6) Electrical cable shielding
7) Water storage tanks
8) Water treatment equipment

5.Features:


Strong bearing capacity of high power, that is suit to install anode at long bowls, finally we can supply more coverage protection current to the protected object.
Big protection radius of the auxiliary anode, that can enlarge the protection range
Applicable to any environment, fresh water, sea water, earth and so on

No limits of environmental electrical resistivity including the high electrical resistivity.
Output current and Voltage can be regulated continuously,
Workable with electric current of high density
High conductivity property
Easy and small installation.
Applicable to Supervision of Remote Automation
High anti-corrosion property, lasting working life,stability in size etc.

5. Equipments


Precise Temperature ControlResistanceFurnace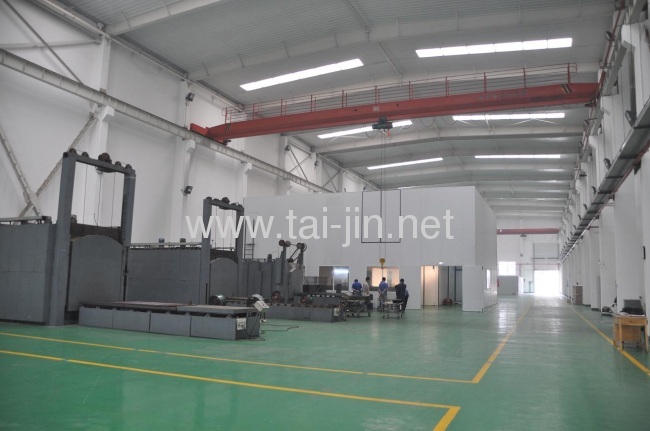 Accerlerate Life Test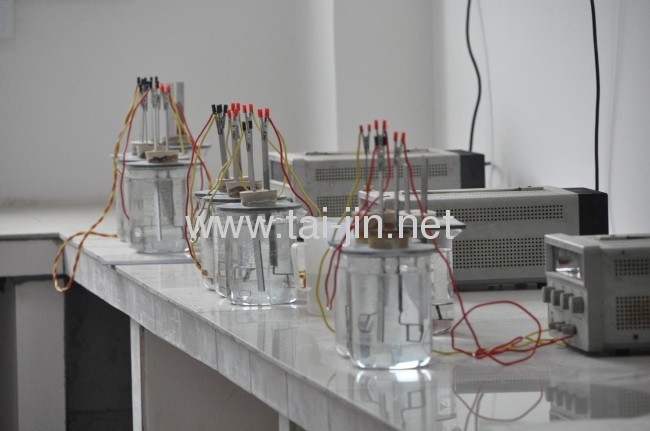 Coating Thickness Test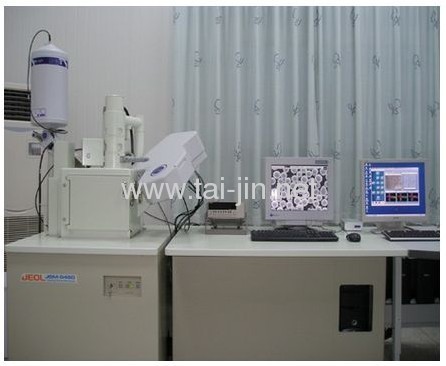 6. Products