Titanium mixed metal oxide coated ribbon anode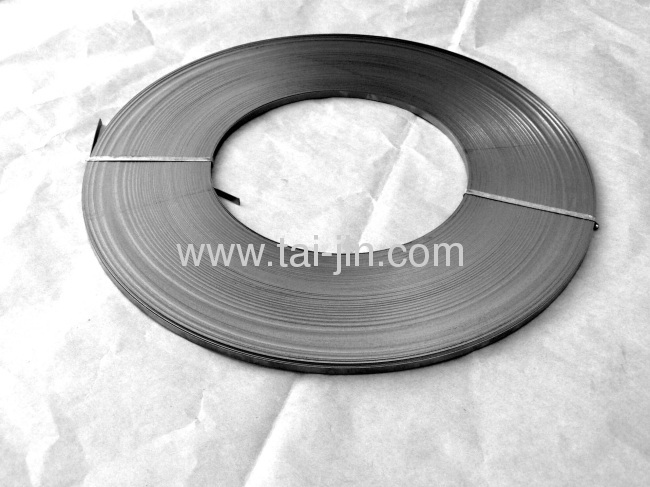 Specification of MMO ribbon anode

| | | |
| --- | --- | --- |
| Substrate | ASTM B265 Gr1 or Gr2 | |
| Coating | IrO2+Ta2O5 | |
| Thickness | 0.635mm | 0.9mm |
| Width | 6.35mm | 12.7mm |
| Length | 152m per coil | 152m per coil |
| Net Weight | 2.8kg per roll | 7.8kg per roll |
| Working life | 50 years | 50 years |
| Current output | Min.17ma/m | Min.34ma/m |
Working Environment:
Sandy soil, Sea water, fresh water etc.
Feature:
·Ribbon titanium anode is often used to make grid – pattern
·Can be used for cathodic protection anodeofall kinds of tank bottom
·Uniform current distribution
·Simple installation
·Having excellent performance and a good combination with the concrete,
when used in a reinforced concrete structure
·The anode zone spacing can be adjusted to achieve the required design life

Application:
·In fine sandy loam
·Release Cl2 or O2, or both releases Cl2 and O2 environmen
·Typically used for cathodic protection of the ground tank bottom andreinforced concrete structures
·Internal protection of storage tanks, condensers, pipes, pipelines, heat exchangers and boilers.
·External protection of pipelines, ship hulls, platforms and other offshore constructions, piers, dams and cooling water inlet parts of power stations.
·Tank bottoms

Production Flow:
Raw material --- Shearing --- Machining --- Blasting --- Picking ----Automatic coating ---Inspection---Package

Working equipment: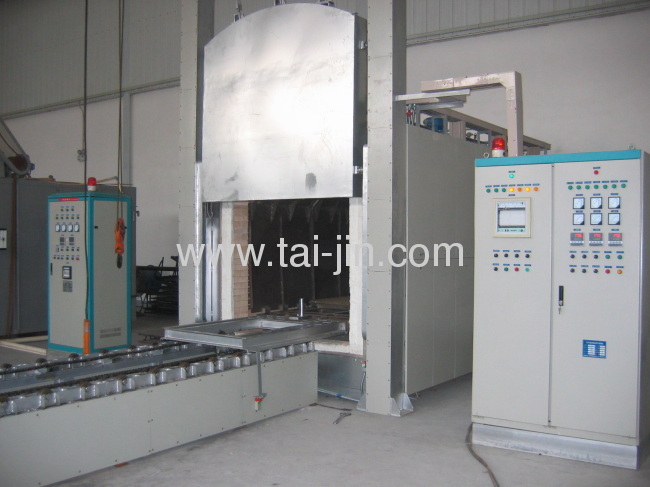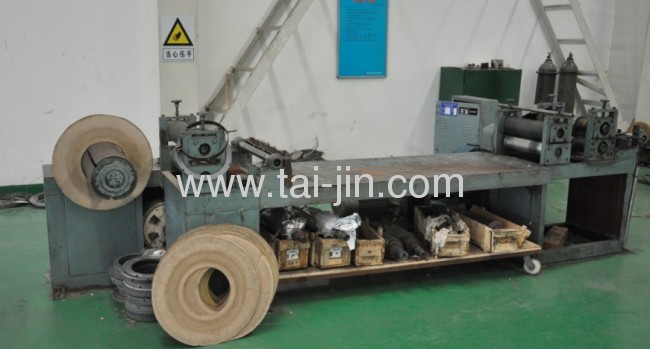 Testing equipment: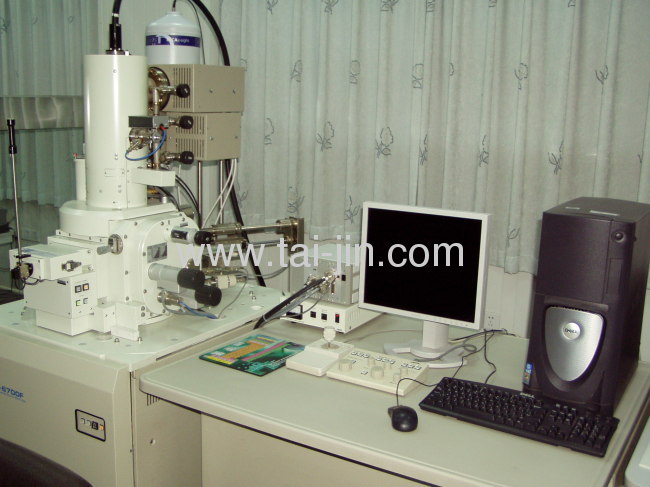 Packing of inside: