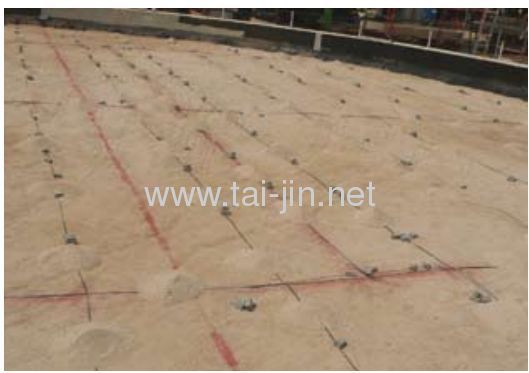 MMO Ribbon Anode for Under tank Cathodic Protection

Xi'an Taijin MMO Ribbon Anode
Mixed Metal Oxide (MMO) Ribbon Anodes have an extremely low consumption rate; therefore, the titanium substrate remains nearly constant throughout the design life of the anode. This provides a consistently low resistance anode.
Mixed Metal Oxide Ribbon Anodes are used for various applications including use in reinforced concrete structures and above ground storage tank base plates.
MMO Ribbon Anode we passed the test of the third party- Det Norske Veritas (U.S.A.), Inc. Under the standard of MMO Ribbon-NACE TM0108.
1. Substrate
Titanium ASTM B 265 Grade 1 or Grade 2(based on the customer)
1) Composition
| | |
| --- | --- |
| C | max 0.08% |
| N | max 0.03% |
| H | max 0.015% |
| Fe | max 0.20% |
| O | max 0.18% |
| Residual | max each 0.1% |
| Residual | max total 0.4% |
| Ti | balance |
2) Coating: Mixed Metal Oxide
Standard: NACE Standard TM0108
Iridium & Tantalum (Soil)
Ruthenium, Iridium & Tantalum (Sea water)
3) Coating thickness: 5-8 Microns
2. Specification
1) Other specification can be available as client's requirement.
General Dimensions of Ribbon (Fine Sand)
width

(mm)

Coil length

(m)

thickness

(mm)

Current Rating

surface area of ribbon

(m2/m)

Coil Weight (kg)

Lifespan

(years)

6.35

76.2 / 152.4

0.635

17ma/m

0.014

2.8

50

6.35

76.2 / 152.4

0.635

42ma/m

0.014

2.8

50
Titanium Conductor Bar Dimensions
width

(mm)

Coil length

(m)

thickness

(mm)

Coil Weight (kg)

12.7

76.2 / 152.4

0.9

7.8
3. Accelerated Life
Test Conditions:1MNa2SO4,25℃,15000A/㎡
Accelerated Life: 192hours
Under the standard of MMO Ribbon-NACE TM0108.
4. Typical Applications
·In fine sandy loam
·Release Cl2 or O2, or both releases Cl2 and O2 environmen
·Typically used for cathodic protection of the ground tank bottom andreinforced concrete structures
·Internal protection of storage tanks, condensers, pipes, pipelines, heat exchangers and boilers.
·External protection of pipelines, ship hulls, platforms and other offshore constructions, piers, dams and cooling water inlet parts of power stations.
·Tank bottoms
Raw material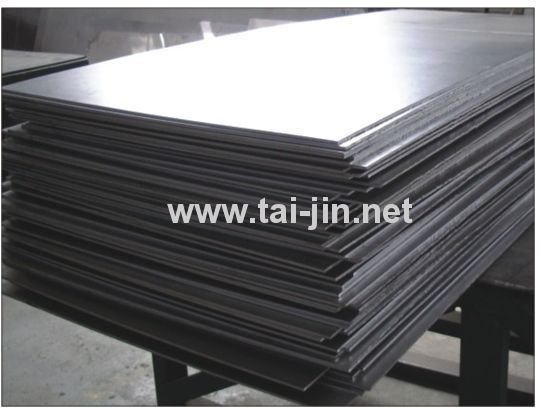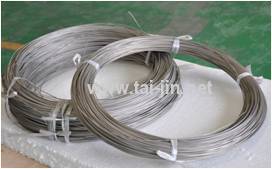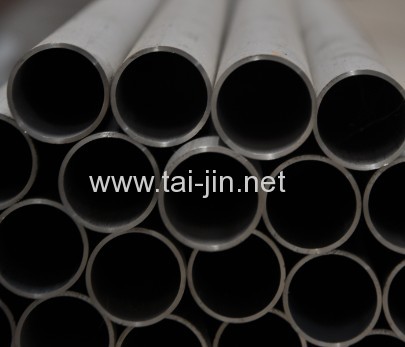 --- Shearing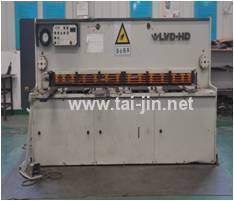 --- Machining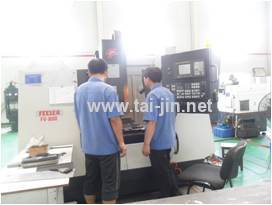 ---welding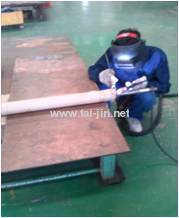 --- Blasting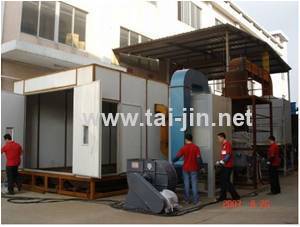 ---Picking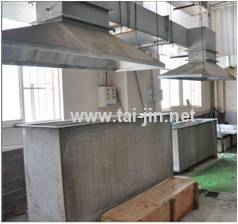 ---- coating

Manual brushing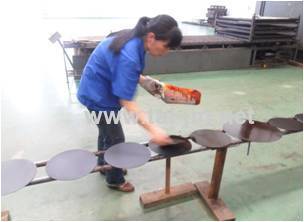 Automatic coating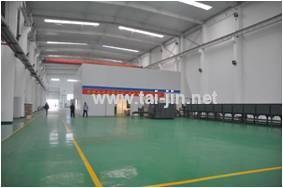 Working equipment: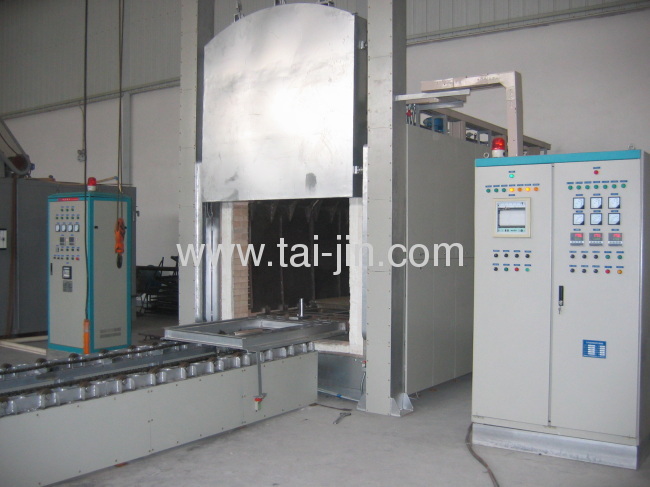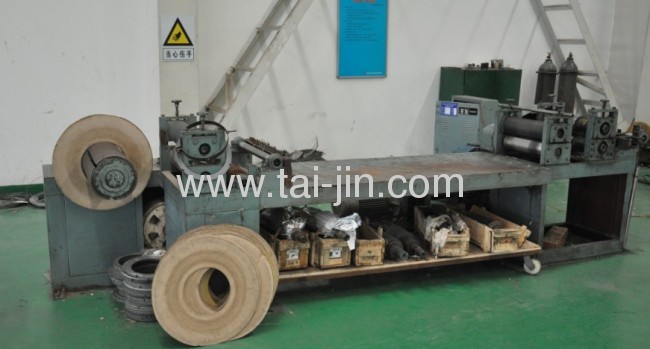 Accelerated Life Test Coating Thickness Test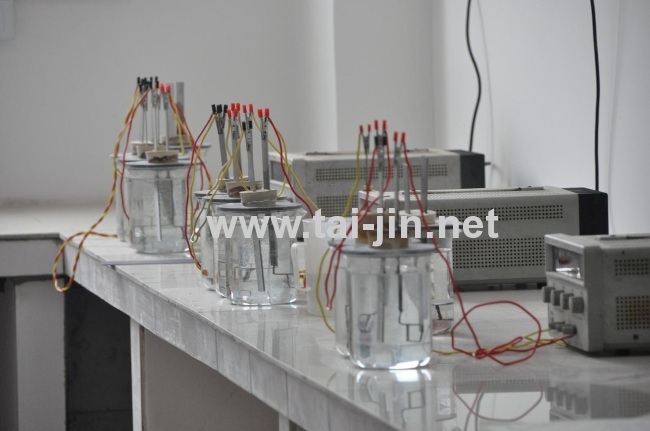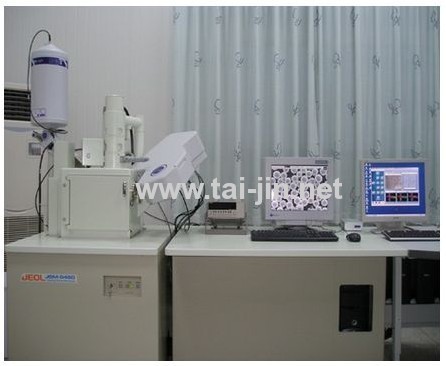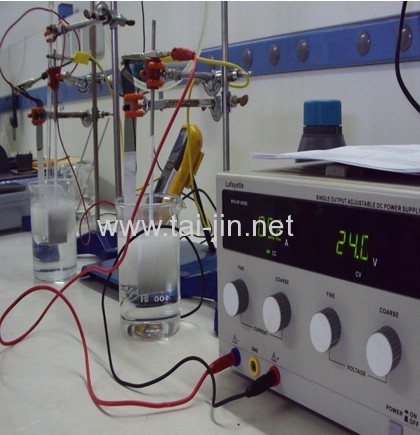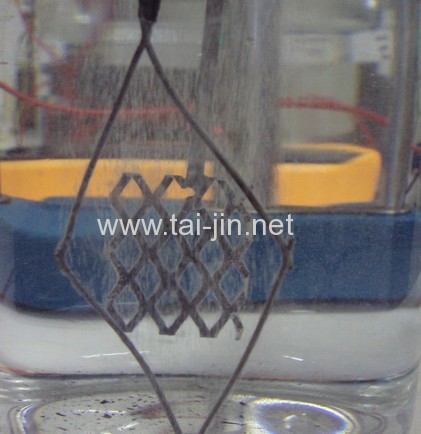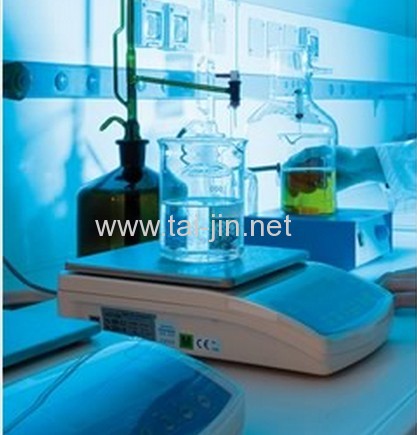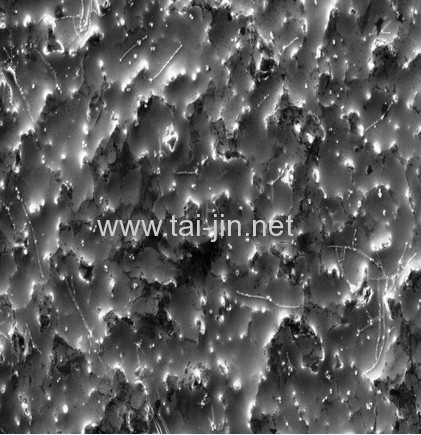 Packaging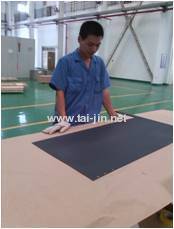 5. Quality Assurance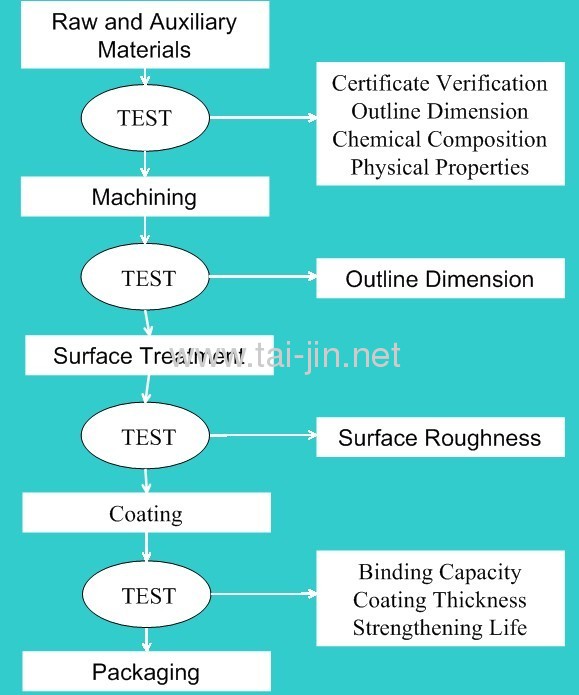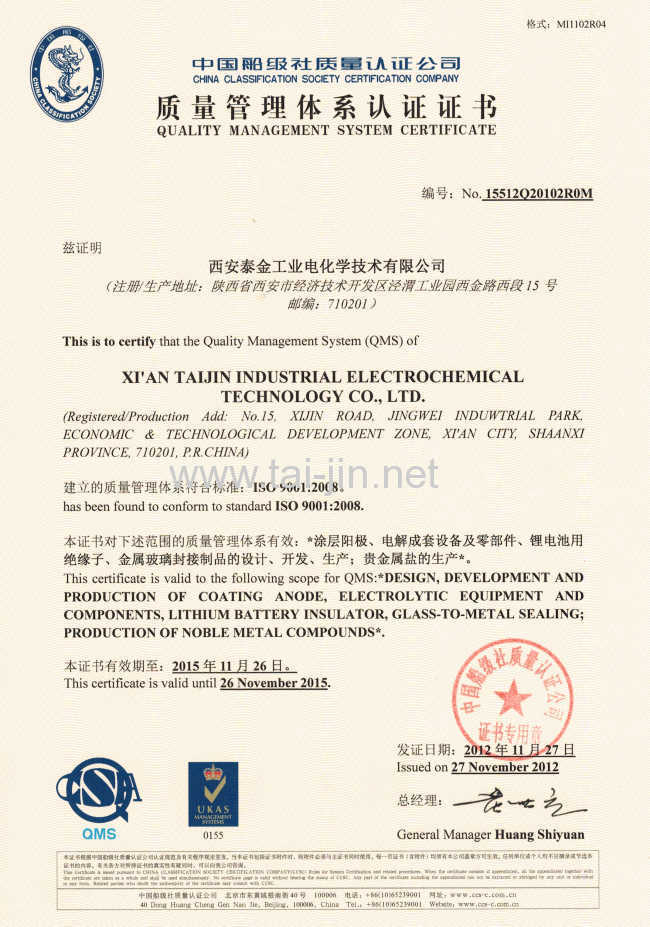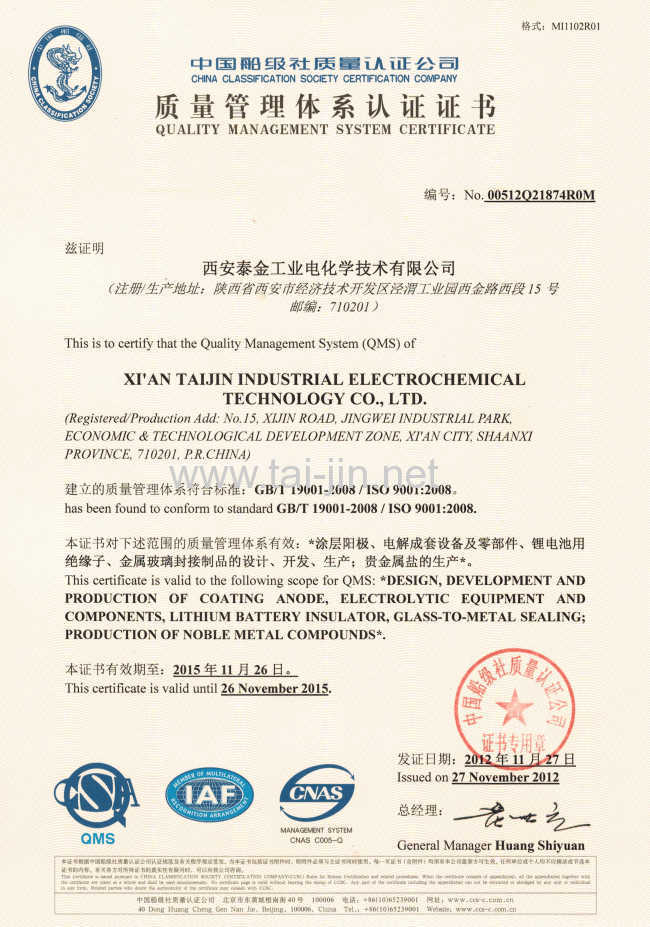 6. Projects & Patents

a) Projects:

1.High Effective and Energy Saving Titanium Anode Used for Hydrometallurgy
2.The Development of Green and Novel Glass-to Metal Sealing Product
3.The Research and Production of High performance of Titanium Anode Composite Materials
4.The Research and Production of the Cathode Drum Used in Electrolyzing Copper Foil

b) Patents

1.A Kind of Brushing Device Used in Production of Titanium Ribbon and Titanium Mesh Ribbon
2.Dipping solution of the Coordination Compounds of Platinum and Prepare the Platinum Coating with it.
3.A Titanium Anode Device Used in a hydrometallurgical Electrodeposition of Metals
4.The Method of Removing Titanium Anode Coating

8. The List of Products from Xi'an Taijin


² Anodes Impressed Current for Cathodic Protection

Titanium Anodes

1)Mixed Metal Oxide Ti Wire & Piggy Back Wire Anode
2)Mixed Metal Oxide Ti Ribbon & Mesh Ribbon Anode
3)MMO/Platinized Ti Tubular & Anode string &Canister Anode
4)MMO/Platinized Ti Rod & Probe Anode
5)MMO/Platinized Ti Discrete Anode
6)MMO/Platinized Ti Disk & Sheet & Plate Anode

High Silicon Cast Iron Anode

1)HSCI Rod Anode
2)HSCI Tubular Anode
Cathodic Protection Materials
1)CP Wire and Cable
2)Anode Calcined Petroleum Coke Backfill

² Galvanic Anode

Magnesium anode

1)MG High Potential Anode
2)H-1 Alloy Mg Anode
3)Pre-packaged Mg Anode
4)Cast Mg Rod AZ-63 Alloy
5)Mg Extruded Rod /Ribbon Anode

Aluminum anode

1)Aluminum Cast Anode
2)Aluminum Extruded Rod Anode

Zinc Anode

1)Zinc Cast Anode
2)Zinc Ribbon anode

² Titanium Anodes Used in Other Field

1)Mixed Metal Oxide Titanium Anode for Hydrometallurgy
2)Mixed Metal Oxide Titanium Anode for Electrolysing Copper/ Aluminum Foil
3)Mixed Metal Oxide/Platinized Titanium Anode for Sodium Hypochlorite and Seawater Electrolysis

² Titanium Product

1)Titanium Clad Copper Metal Material
2)Titanium Art Products
3)Titanium Fasteners
Titanium Materi

7. Production Capacity


| | | |
| --- | --- | --- |
| Product | Product Capacity | Actual Amount Produced (Previous Year) |
| Titanium anode for cathodic protection | 8000m2 | 5000m2 |
| Titanium anode for hydrometallurgy | 15000m2 | 12000m2 |
| Titanium anode for copper foil | 5000m2 | 2000m2 |
| Titanium anode for aluminum foil | 5000m2 | 1000m2 |
| Lithium battery seals | 60,000,000pcs | 40,000,000pcs |
| Mil-spec connectors | 10,000pcs | 6,000pcs |
| High temperature high pressure bulkheads | 5000pcs | 3000pcs |
| Optical communication connectors | 100,000pcs | 50000pcs |

8. Company Development / Expansion Plans


Company Development / Expansion Plans

Item

Company Development Action

Timeframe

1

Developing new products and increasing twice in sales

Within 3 Years

2

To buy a new equipment (automatic coating production line)

Within 1 year

3

To get the certificate of Xi'an Enterprise Technology Center

Within 1 year

4

To pass the evaluation of Titanium electrodes engineering laboratory





9. Package
Packing of inside: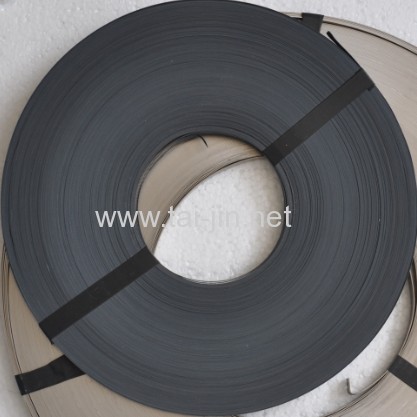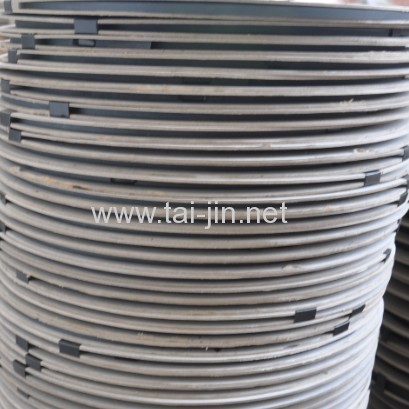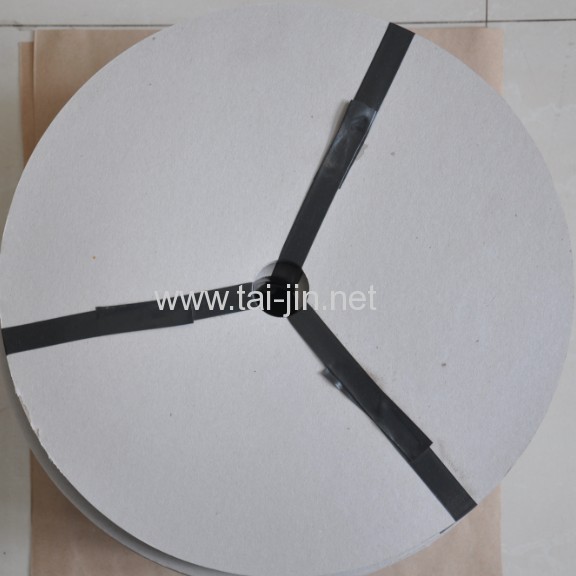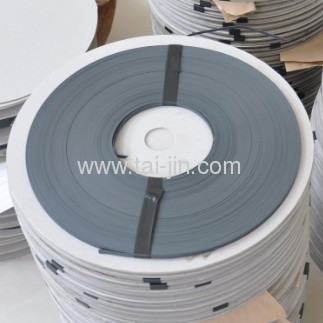 Outer Packing :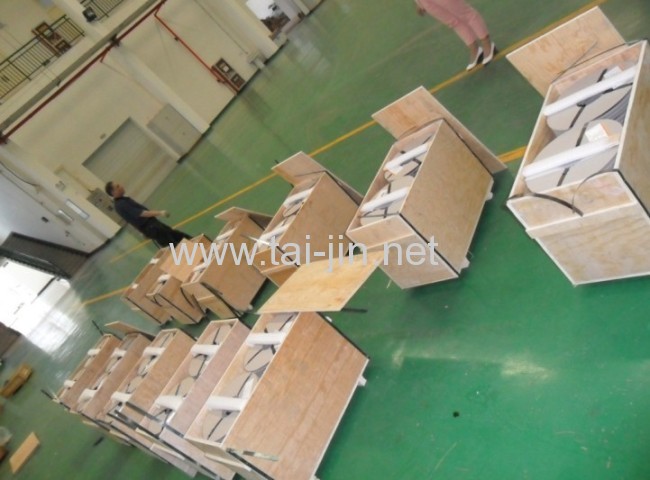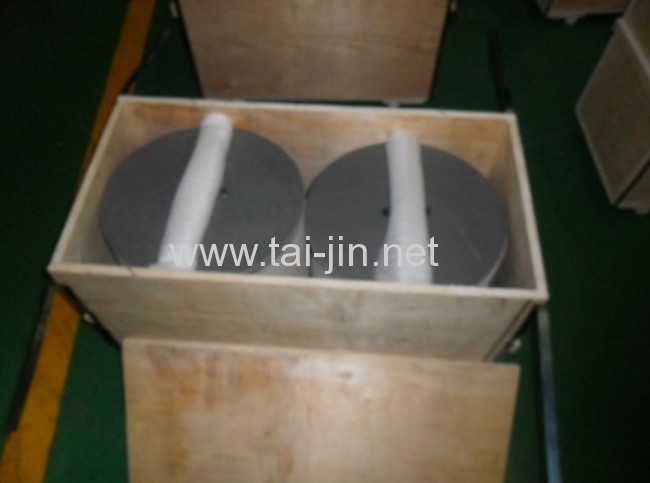 10.Match up with products: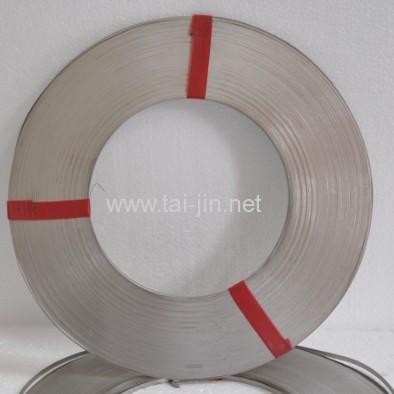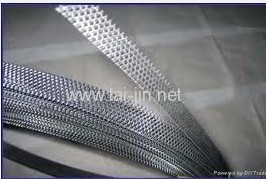 Testing equipment:



Packing of inside: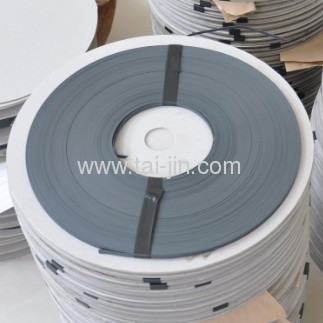 Download Attachment