Titanium MMO coated anode for anti-fouling of ship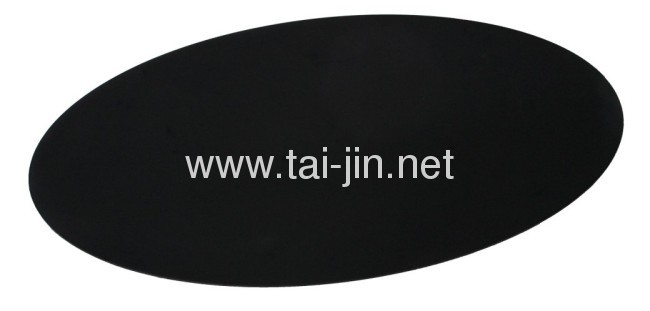 1. Substrate:

The titaniumsubstrate meets ASTM B265,Grade 1


1) Titanium ASTMB338 Grade 1 orGrade2

Composition

| | |
| --- | --- |
| C | max 0.08% |
| N | max 0.03% |
| H | max 0.015% |
| Fe | max 0.20% |
| O | max 0.18% |
| Residual | max each 0.1% |
| Residual | max total 0.4% |
| Ti | balance |

2) Coating Catalyst:Mixed Metal Oxide & Platinum


2.Dimension & Shape:
Different dimension and shape is available, according tocustomized design/drawing.
3.Features:
Insoluble anode, Stablein dimension and shape
Efficient chloride production
Suitable to reverse polarity
High property of current efficiency &catalysis
Long lifetime
Light weight
Acid rinse bearable
High electrolytevelocity
4. Producing process:


Raw material --- Shearing --- Machining ---welding--- Blasting ---Picking---- coating ---Inspection---Package

5. Application:

The Disk Anode was developed specifically for the rigors ofcathodicallyprotecting dam
and navigation lock gates.


Since our disk anodes are designed to operate in fresh, brackish,andseawater environ-
ments, other suitable applications include: marine structures, watertanks,and vessels.
With an optional primary seal spacer gasket, it can be used on the insideofpipes, tanks,
or other curved surfaces.

6.Equipment
Shears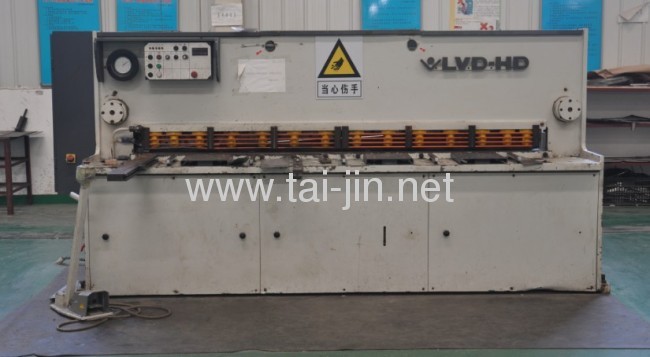 Precise TemperatureControlResistanceFurnace


Strenthening LifeTest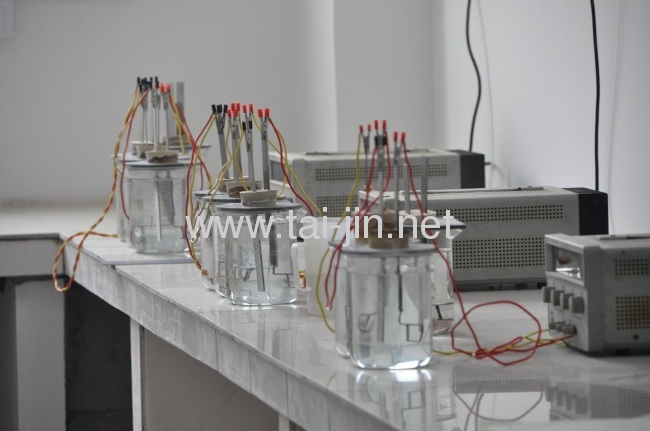 Coating Thickness Inspection


6.Products