TAIJIN disc anodes are designed to operate in fresh, brackish, and seawater environments, other suitable applications include: marine structures, water tanks, and vessels. With an optional primary seal spacer gasket, it can be used on the inside of pipes, tanks, or other curved surfaces. Mixed Metal Oxide Disc Anodes include use in condensers of power plants, water tanks, marine structures and internal protection of pipes.
1. Information
1) Coating: Iridium / Ruthenium
The recommended current density in soil/coke breeze is 100Amp/sqm, and 600Amp/sqm in seawater. The consumption rate is on the order of 1 mg/A-y.
2) Coating Serials
a) Iridium base oxide and Tantalum oxide
b) Ruthenium base oxide ,Iridium and other valve metal oxide
c) Platinum
3) Coating thickness:
a) Iridium base and Ruthenium base coating: 5-8 microns
b) Platinum coating: as clients request
2. Specification
Taijin MMO Disc Anodes size is available in various diameters and current ratings are available upon request
| | |
| --- | --- |
| Environment | Max. Current Density |
| Fresh water | 100 A / m2 |
| Brackish water | 300 A / m2 |
| Seawater | 600 A / m2 |
3. General type
Electrodes MMO Disc Anodes are available in standards diameters of 30 mm, 60 mm, 100 mm, 150mm, 275mm, 300mm, 400mm and 435mm. Other sizes and current ratings are available upon request.
4. Advantage
• Long life;
• Low consumption rate;
• Dimensionally stable;
• Lightweight, easy installation;
• Significant economic Benefits.
• No voltage restriction
5. Raw material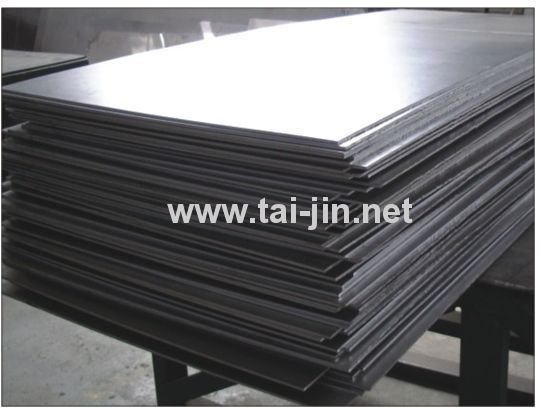 6. Manual brushing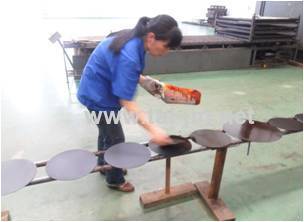 7. Inspection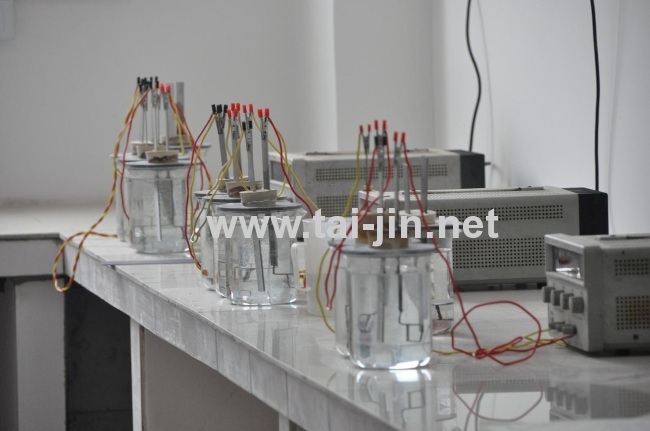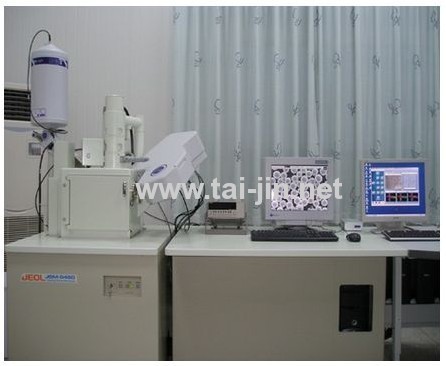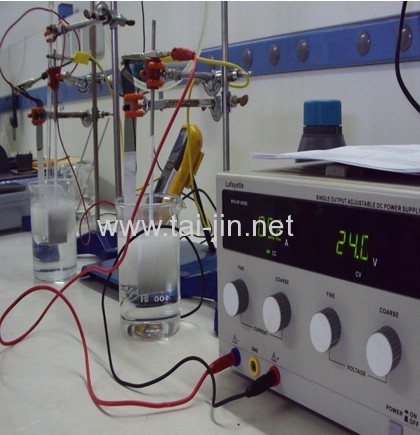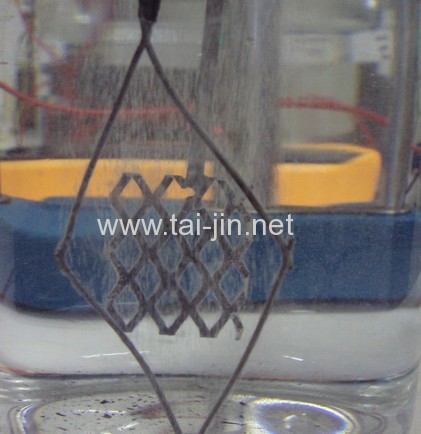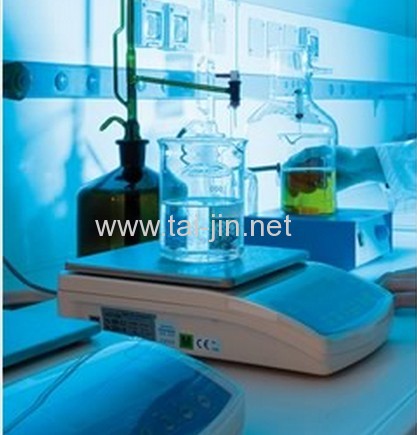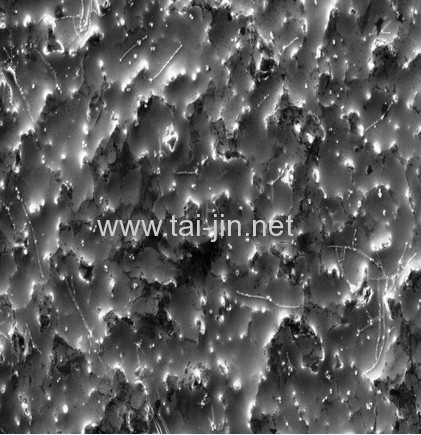 8. Packaging
Download Attachment