Titanium MMO coated anode for anti-fouling of ship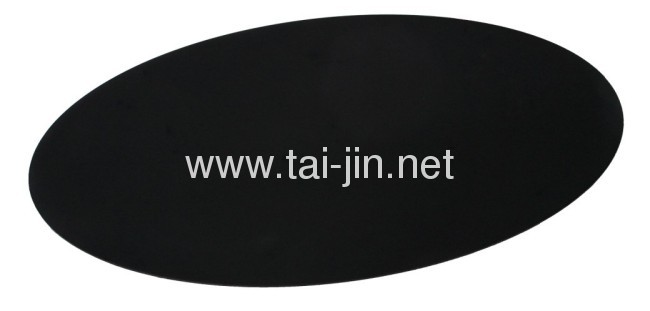 1. Substrate:


1) Titanium ASTMB338 Grade 1 orGrade2

Composition

| | |
| --- | --- |
| C | max 0.08% |
| N | max 0.03% |
| H | max 0.015% |
| Fe | max 0.20% |
| O | max 0.18% |
| Residual | max each 0.1% |
| Residual | max total 0.4% |
| Ti | balance |

2) Coating Catalyst: Mixed Metal Oxide & Platinum


2.Dimension & Shape:

Different dimension and shape is available, according tocustomized design/drawing.
3.Features:

Insoluble anode, Stablein dimension and shape
Efficient chloride production
Suitable to reverse polarity
High property of current efficiency &catalysis
Long lifetime
Light weight
Acid rinse bearable
High electrolytevelocity

4. Producing process:


Raw material --- Shearing --- Machining ---welding--- Blasting ---Picking---- coating ---Inspection---Package

5. Application:

The Disk Anode was developed specifically for the rigors ofcathodicallyprotecting dam
and navigation lock gates.


Since our disk anodes are designed to operate in fresh, brackish,andseawater environ-
ments, other suitable applications include: marine structures, watertanks,and vessels.
With an optional primary seal spacer gasket, it can be used on the insideofpipes, tanks,
or other curved surfaces.

6.Quality Assurance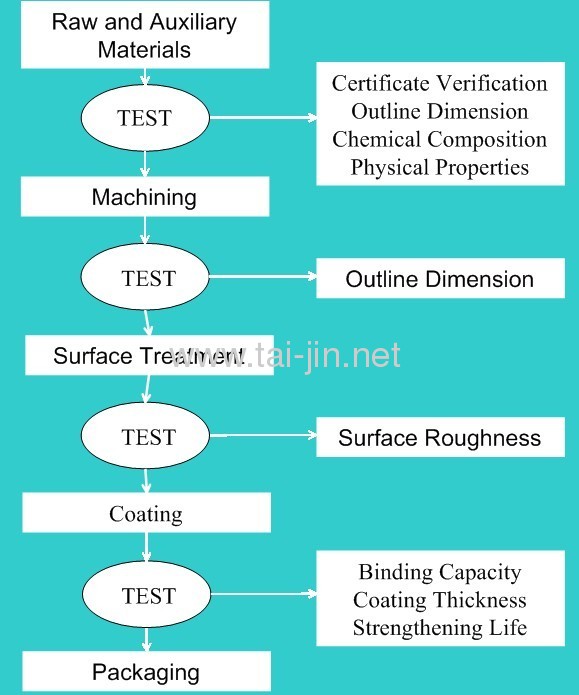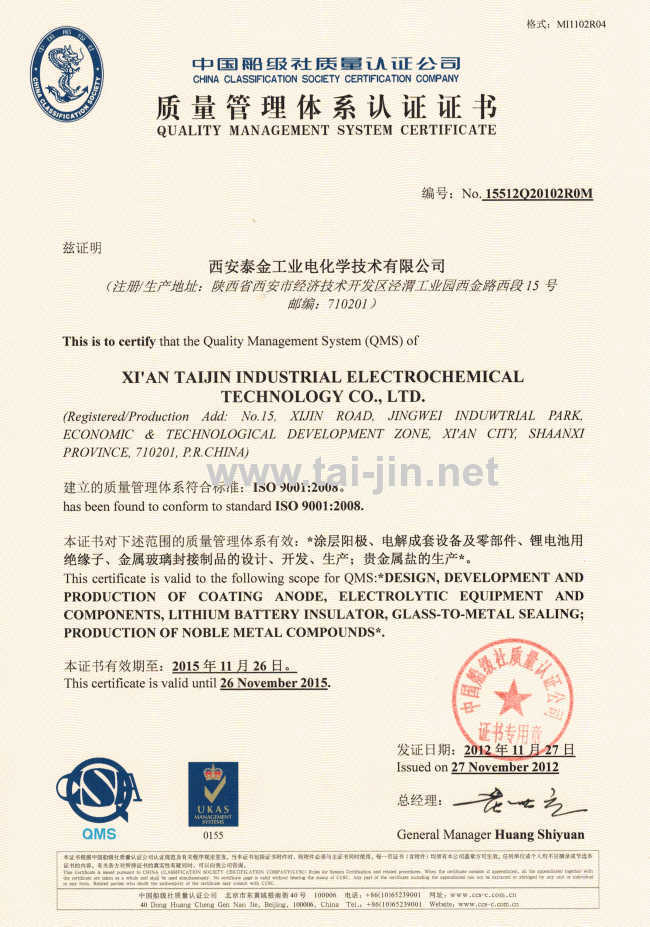 7. Projects & Patents

a) Projects:

1.High Effective and Energy Saving Titanium Anode Used for Hydrometallurgy
2.The Development of Green and Novel Glass-to Metal Sealing Product
3.The Research and Production of High performance of Titanium Anode Composite Materials
4.The Research and Production of the Cathode Drum Used in Electrolyzing Copper Foil

b) Patents

1.A Kind of Brushing Device Used in Production of Titanium Ribbon and Titanium Mesh Ribbon
2.Dipping solution of the Coordination Compounds of Platinum and Prepare the Platinum Coating with it.
3.A Titanium Anode Device Used in a hydrometallurgical Electrodeposition of Metals
4.The Method of Removing Titanium Anode Coating

6. The List of Products from Xi'an Taijin


1) Anode for Cathodic Protection
a) MMO Titanium Tube Anode/Platinized Titanium Tube Anode
b) MMO Titanium Disk Anode/ Platinized Titanium Disk Anode
c) MMO Titanium Rod Anode/ Platinized Titanium Rod Anode
d) MMO Titanium Sheet Anode/ Platinized Titanium Sheet Anode
e) MMO Wire Anode
f) MMO Titanium Mesh Ribbon Anode
g) MMO Titanium Ribbon Anode
h)Titanium Conductor Bar
i) MMO or Platinized Probe Anode
2) Titanium Anode for Hydrometallurgy
3) Titanium Anode for Electrolysing Copper Foil
4) Titanium Anode for Electrolysing Aluminum Foil
5) Titanium Anode for Sodium Hypochlorite and Seawater Electrolysis
6) Titanium Anode for Electrolysing Organic Synthesis
7) Noble Metal Compounds

8. Main Export Markets:
Asia

Australasia

Central/South America

Eastern Europe

Mid East/Africa

North America

Western Europe







9.Equipment
Shears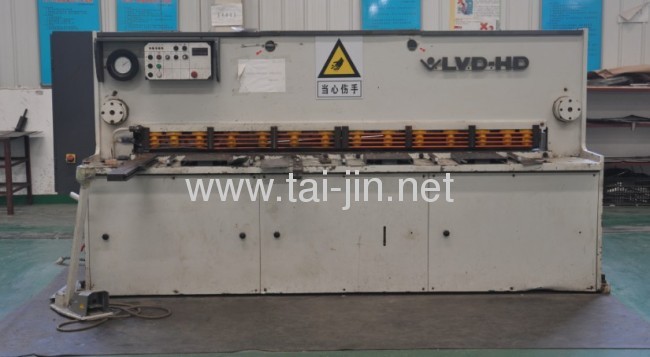 Precise TemperatureControlResistanceFurnace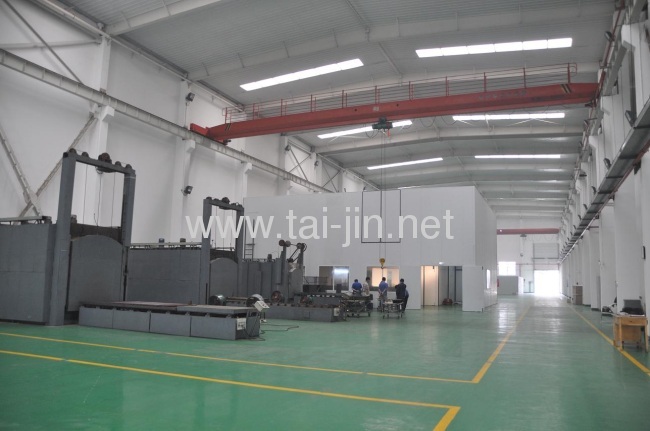 Strenthening LifeTest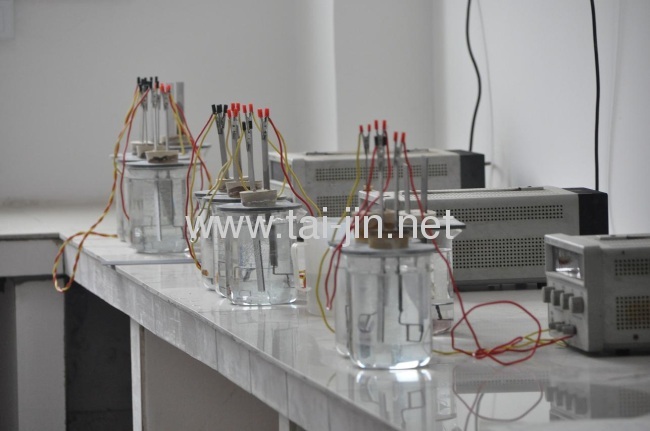 Coating Thickness Inspection



10.Products