Titanium Ribbon anode with conductor ribbon for Cathodic protection is manufacture by Taijin.


Platinised Titanium Anode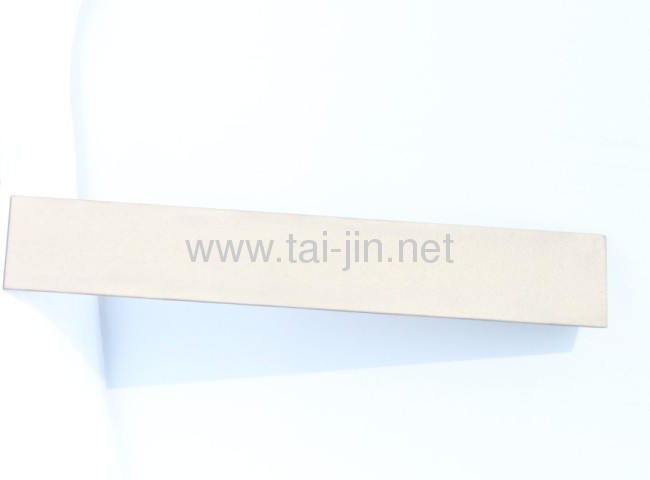 Applications:
Electro dialysis.
Electroforming.
Cathodic Protection.
Electrochemical Sensing.
Electro winning and Refining of metals.
Electrolytic Regeneration of chromic acid.
Electroplating for precious and base metals.
Electrolytic recovery for precious and base metals.
Electrolytic Production of Sodium Hypochlorite.
Electro synthesis of Inorganic & Organic compounds.
Specifications:
Description

PTA

MMOA

PH Level: (between)

1.0-12.0

1.0-12.0

Pt / mixed oxide layer tk.

0-10.0

8.0

Fluorides content (max)

50mg/l

50mg/l

Allowable current (max)

50A/dm2

50A/dm2

Anodes are available in mesh, plate, sheet, rod, wire or on the client's requirements.
Platinized titanium electrode of Xi'an Taijin Industrial Electrochemical Technology Limited Company is obtained by electrodepositing 110m Pt in titanium matrix. The electrode has many advantage, such as small volume, effluent discharge, long service life, reliability and so on, and has been widely applied in the fields of cathodic protection, metal electrodeposition, preparation perchlorate, hydrometallurgy.

Properties comparison between platinized titanium electrode and the other electrode in the cathode protection
Material

Work Environment

The max work current density A/m2

A/m2

Consumption rates kg/Aa

kg/Aa

High Silicon Iron

Sea

50

0.31.0

Graphite

Fresh water,Soil

10

0.050.2

Sea

10

0.16

Fresh water

2.5

0.04

Lead-silver alloy

Sea

30300

0.03

Lead-silver

platinum

Sea

30300

0.03

Platinized titanium

Sea,Fresh water

1000

610-6

Titanium/Mixed metal oxides

Sea

600

(36)10-6

Fresh water,Mud

50150

Platinum has three salient features as electrode materials
(1) Stability, corrosion resistance, and can be used for various medium
(2) High over-potential during the process of oxygen evolution
(3) Low over-potential during the process of hydrogen evolution
Pt/Ti anode has be applied widely because of durability and good catalysis.
4. Equipment

Shear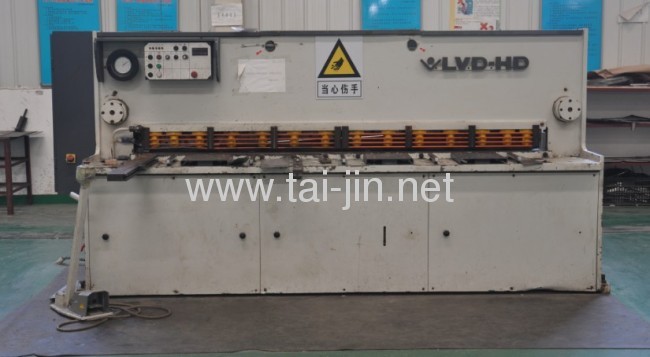 Precise Temperature ControlResistanceFurnace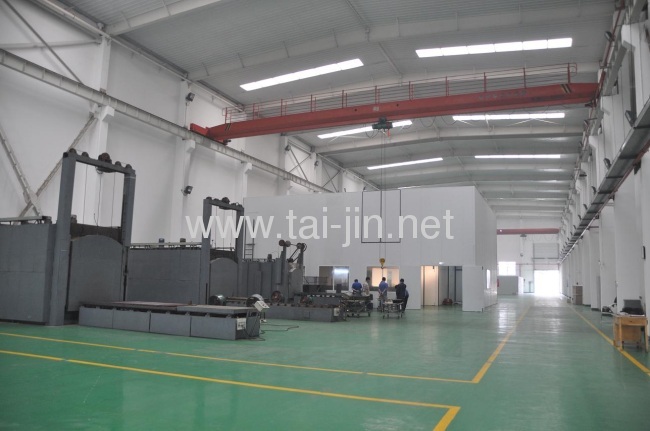 Coating Thickness Test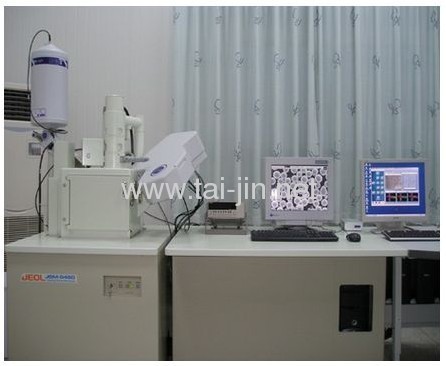 Accerlerate Life Test