Coiled Titanium Discrete Anode


1. Substrate& Coating

Titanium ASTM B265 Grade1

1)Composition

2) Coating:Mixed Metal Oxide-IrO2+Ta2O5

2. Parameter


| | | | |
| --- | --- | --- | --- |
| Dia.25mm * L | Diamond dimension(mm) | Current Rating | Expected Life(Y) |
| 100mm | 2.5 * 4.6 * 0.6 | 4.2mA | 50 |
| 150mm | 2.5 * 4.6 * 0.6 | 6.2 mA | 50 |
| 200mm | 2.5 * 4.6 * 0.6 | 8.4mA | 50 |
| 250mm | 2.5 * 4.6 * 0.6 | 10.5 mA | 50 |
| 300mm | 2.5 * 4.6 * 0.6 | 12.6mA | 50 |
| 350mm | 2.5 * 4.6 * 0.6 | 14.7mA | 50 |
| 400mm | 2.5* 4.6 * 0.6 | 16.8mA | 50 |
| | | | |
| --- | --- | --- | --- |
| Specification | Wire Dia(mm) | Current rating | Expected life (Y) |
| φ25*100mm | φ2 | 2.7mA | 50 |
| φ25*200mm | φ2 | 5.4mA | 50 |
| φ25*300mm | φ2 | 8.1mA | 50 |
| φ25*100mm | φ3 | 2.7mA | 50 |
| φ25*200mm | φ3 | 5.3mA | 50 |
| φ25*300mm | φ3 | 8.0mA | 50 |


The dimension and parameter can be changed according to customer's request.

3. Production Flow of MMO Anode:


Raw material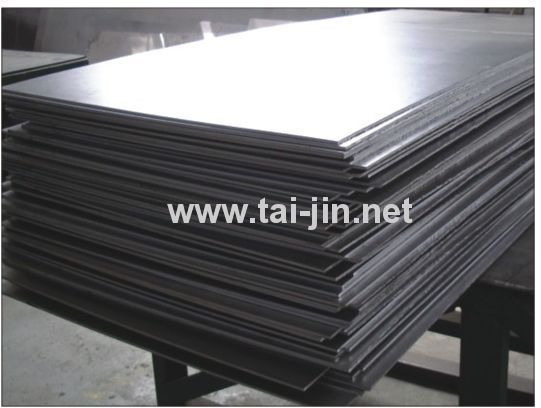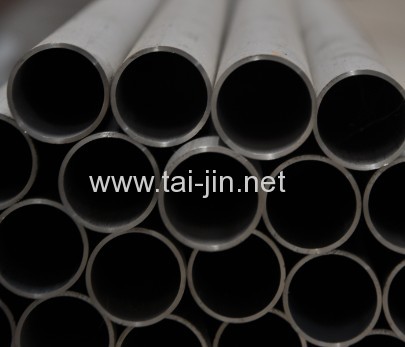 --- Shearing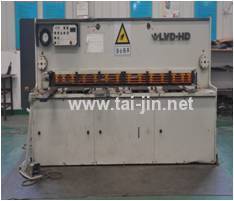 --- Machining

---welding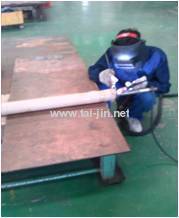 --- Blasting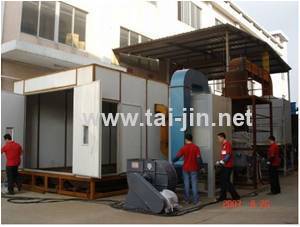 ---Picking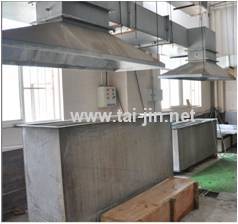 ---- coating

Manual brushing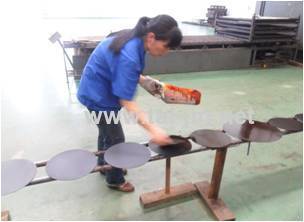 Automatic coating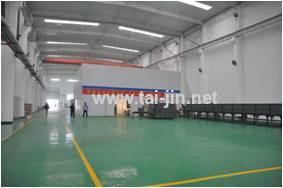 ---Inspection---Package

Accelerated Life Test Coating Thickness Test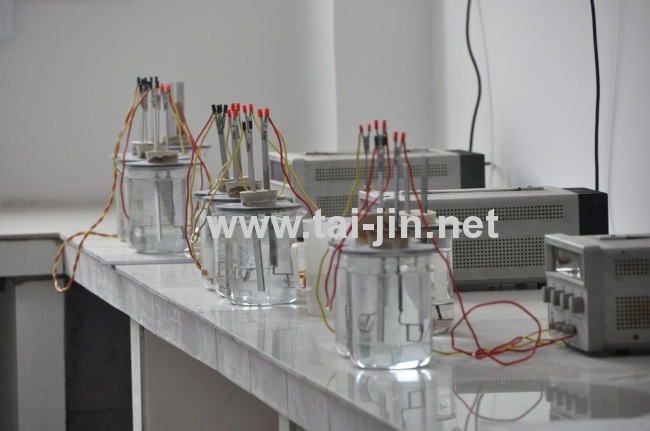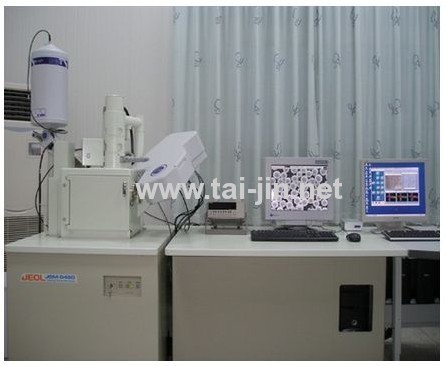 Packaging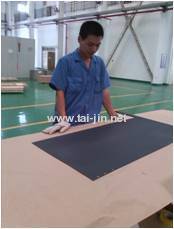 4. Main Export Markets:
Asia

Australasia

Central/South America

Eastern Europe

Mid East/Africa

North America

Western Europe
5. Quality Assurance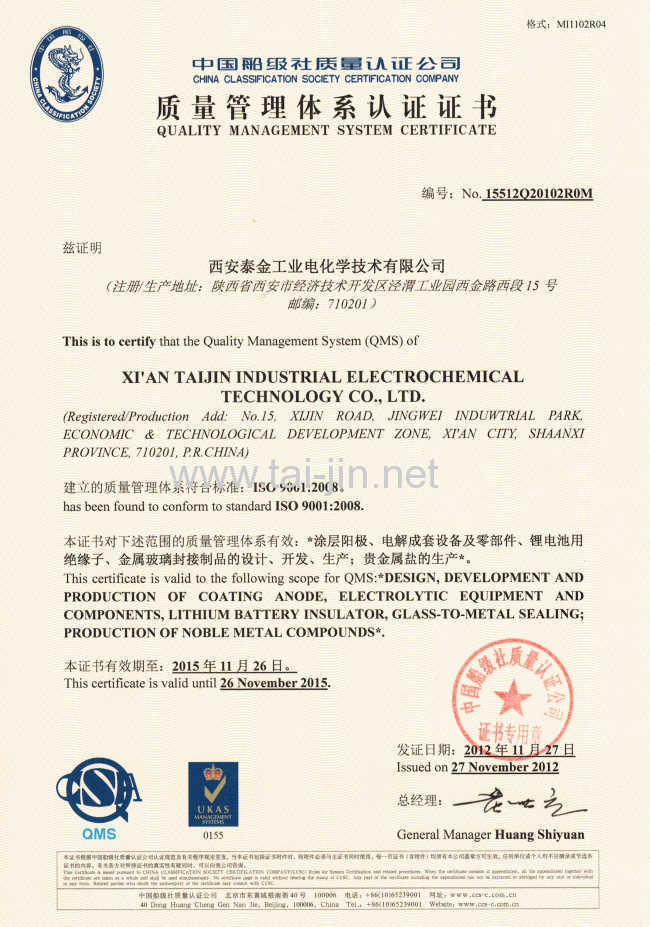 6. Projects & Patents

a) Projects:

1.High Effective and Energy Saving Titanium Anode Used for Hydrometallurgy
2.The Development of Green and Novel Glass-to Metal Sealing Product
3.The Research and Production of High performance of Titanium Anode Composite Materials
4.The Research and Production of the Cathode Drum Used in Electrolyzing Copper Foil

b) Patents

1.A Kind of Brushing Device Used in Production of Titanium Ribbon and Titanium Mesh Ribbon
2.Dipping solution of the Coordination Compounds of Platinum and Prepare the Platinum Coating with it.
3.A Titanium Anode Device Used in a hydrometallurgical Electrodeposition of Metals
4.The Method of Removing Titanium Anode Coating

7. The List of Products from Xi'an Taijin


1) Anode for Cathodic Protection
a) MMO Titanium Tube Anode/Platinized Titanium Tube Anode
b) MMO Titanium Disk Anode/ Platinized Titanium Disk Anode
c) MMO Titanium Rod Anode/ Platinized Titanium Rod Anode
d) MMO Titanium Sheet Anode/ Platinized Titanium Sheet Anode
e) MMO Wire Anode
f) MMO Titanium Mesh Ribbon Anode
g) MMO Titanium Ribbon Anode
h)Titanium Conductor Bar
i) MMO or Platinized Probe Anode
2) Titanium Anode for Hydrometallurgy
3) Titanium Anode for Electrolysing Copper Foil
4) Titanium Anode for Electrolysing Aluminum Foil
5) Titanium Anode for Sodium Hypochlorite and Seawater Electrolysis
6) Titanium Anode for Electrolysing Organic Synthesis
7) Noble Metal Compounds

8. Production Capacity


| | | |
| --- | --- | --- |
| Product | Product Capacity | Actual Amount Produced (Previous Year) |
| Titanium anode for cathodic protection | 8000m2 | 5000m2 |
| Titanium anode for hydrometallurgy | 15000m2 | 12000m2 |
| Titanium anode for copper foil | 5000m2 | 2000m2 |
| Titanium anode for aluminum foil | 5000m2 | 1000m2 |
| Lithium battery seals | 60,000,000pcs | 40,000,000pcs |
| Mil-spec connectors | 10,000pcs | 6,000pcs |
| High temperature high pressure bulkheads | 5000pcs | 3000pcs |
| Optical communication connectors | 100,000pcs | 50000pcs |

9. Company Development / Expansion Plans


Company Development / Expansion Plans

Item

Company Development Action

Timeframe

1

Developing new products and increasing twice in sales

Within 3 Years

2

To buy a new equipment (automatic coating production line)

Within 1 year

3

To get the certificate of Xi'an Enterprise Technology Center

Within 1 year

4

To pass the evaluation of Titanium electrodes engineering laboratory


10. Products: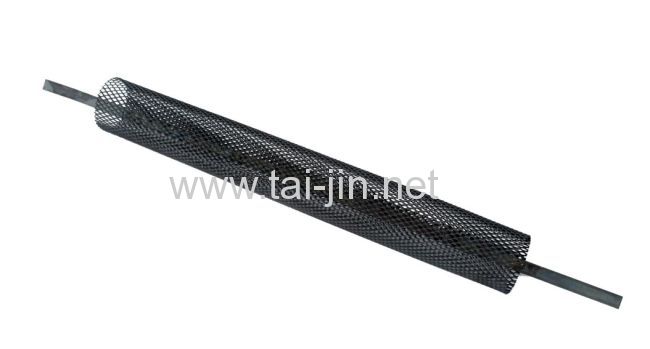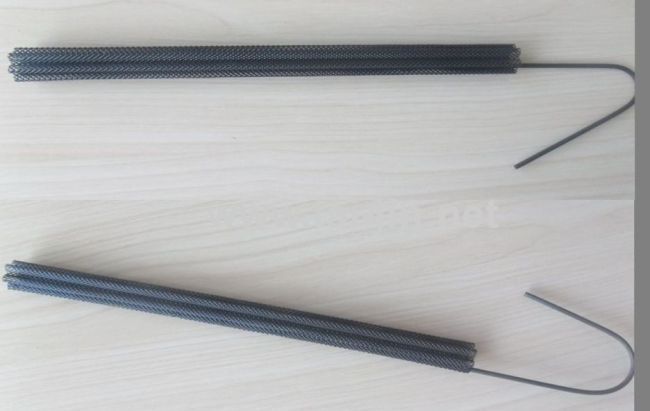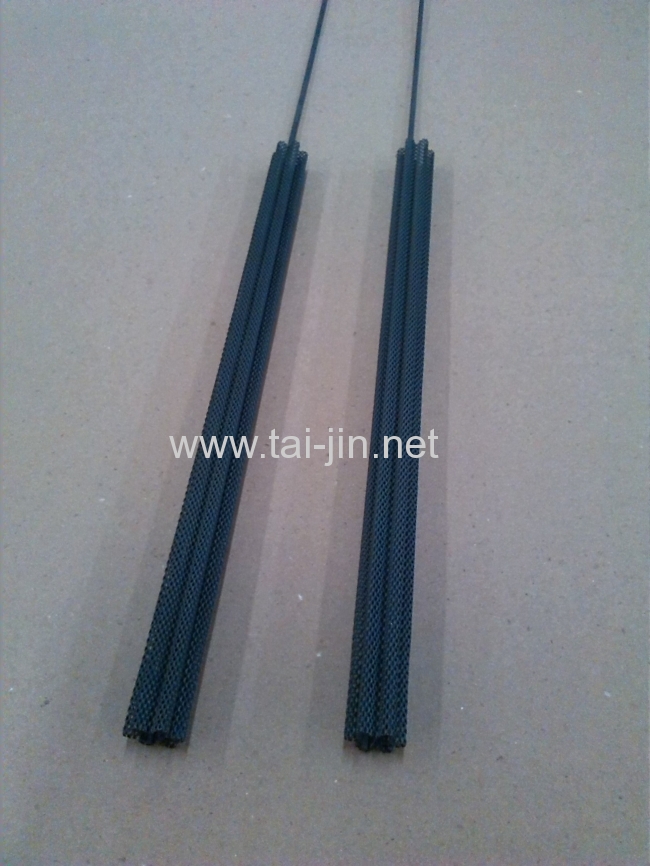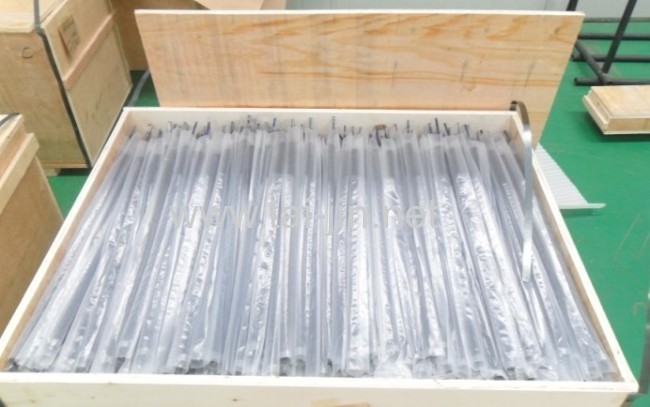 11. Application

This anode is applied to protect the reinforced concrete structure in relatively compact structures such as column, pier etc..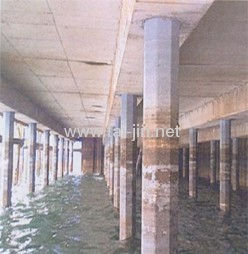 12. Company Building Information

1. Certification Type: Land Certification
2. Total Building Size: 32,017 m2
3. Number of Building(s): 5