MMO discrete anode for the cathodic protection of reinforced concrete structures


The Discrete Mesh Anode 19mm for the cathodic protection of reinforced concrete structures. It is composed of a precious metal oxide catalyst on an expanded titanium mesh substrate.
The Discrete Anode is available in 100 mm, 150 mm, 200 mm, 300 mm, 350 mm and 400 mm
lengths that can be combined to meet specific requirements

1. Substrate& Coating


Titanium ASTM B265 Grade1

1)Composition



| | |
| --- | --- |
| C | max 0.08% |
| N | max 0.03% |
| H | max 0.015% |
| Fe | max 0.20% |
| O | max 0.18% |
| Residual | max each 0.1% |
| Residual | max total 0.4% |
| Ti | balance |

2)Coating:MixedMetalOxide-IrO2+Ta2O5

2.Drawing of TAIJIN discrete anode: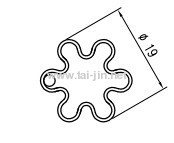 MATERIAL SPECIFICATIONS
1.DIMENSIONS:
Diametere Diameter:19mm
Installation Hole Diameter:20.6mm
Expanded Mesh Thickness:0.635mm
CURRENT DISTRIBUTOR-ROD:3mm


3. 2.Quality Control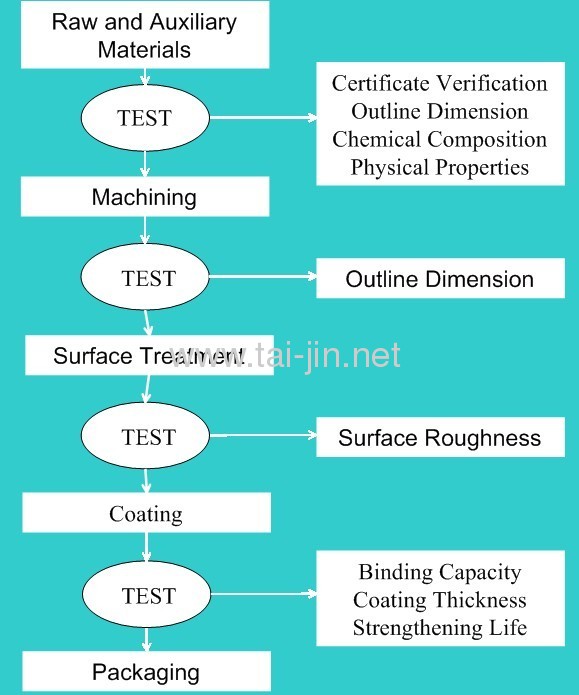 3. Production Flow of MMODiscrete Andoe:
Raw material ---Shearing ---Welding ---Picking ----Automatic coating---Inspection---Package

4. Equipment

Shear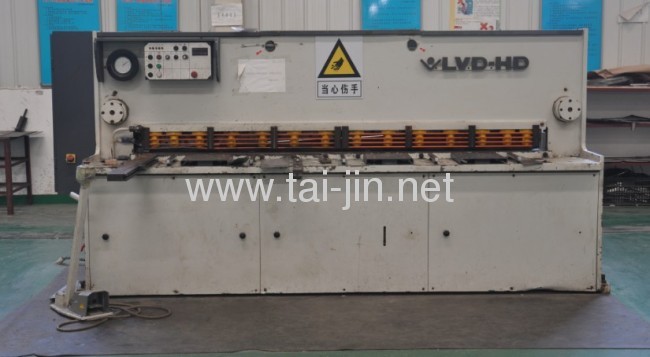 Precise TemperatureControlResistanceFurnace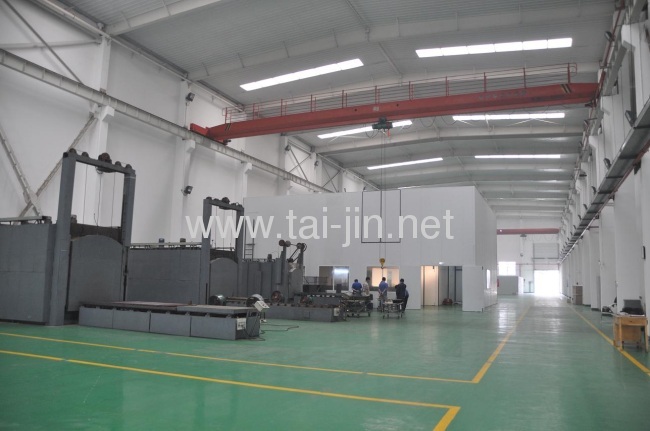 Accerlerate Life Test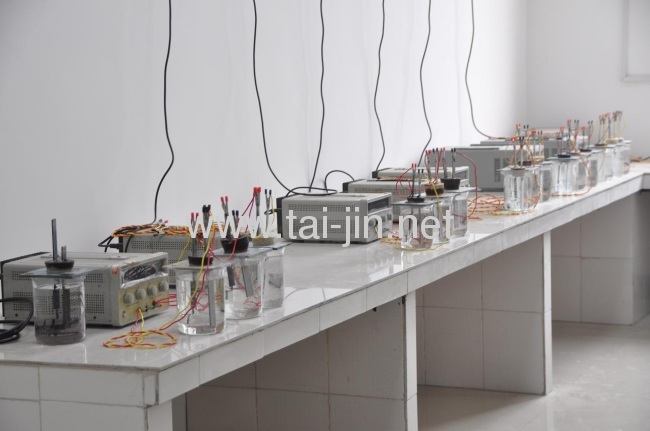 Coating Thickness Test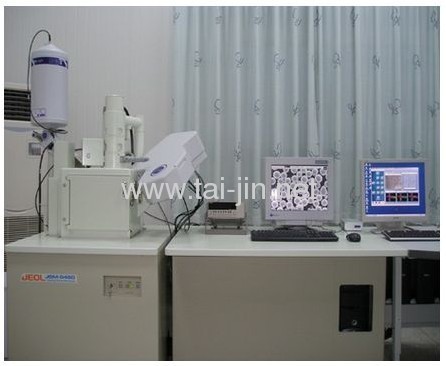 5. Application

This anode is applied to protect the reinforced concrete structure in relatively compact structures such as column, pier etc..