MMO Titanium Disc Anode

The Disk Anode was designed for cathodically protecting dam and navigation lock gates, and marine structure, water tanks and shipes, inside of the pipes, tanks or other curved sufaces etc. It can be applied in fresh, brackish and seawater enviroments.


1. Substrate and coating:
Titanium ASTM B265 Gr1

1)Composition


| | |
| --- | --- |
| C | max 0.08% |
| N | max 0.03% |
| H | max 0.015% |
| Fe | max 0.20% |
| O | max 0.18% |
| Residual | max each 0.1% |
| Residual | max total 0.4% |
| Ti | balance |
2) Coating Catalyst:Mixed Metal Oxide & Platinum
2.Dimension & Shape

All dimnsions and shapes are available, custom manufacturer.
3. Quality Control and Assurance
Strict quality procedures are followed throughout the whole process from raw materials to finished products to ensure coating adhesion, loading and working life.
1) Chemical Composition- ASTM B265 Gr1
2) Visual Coating Uniformity, Color and Scratch
3) Coating adhesion
Two Steps
First, feeling the surface of tubular anodes in a pair of white gloves to observe
whether black mark is left on the gloves
Second, paste with transparent tape to observe whether black mark is left on the
Tape
4) Coating thickness (SEM)
4. Quality Certificates Enclosed upon Delivery
1) Raw materials test certificate
2) Coating cosmetic inpection, coating bonding test and coating thickness certificate
3) The certificate of origin (Form A)
4) Qualified approval
5. Products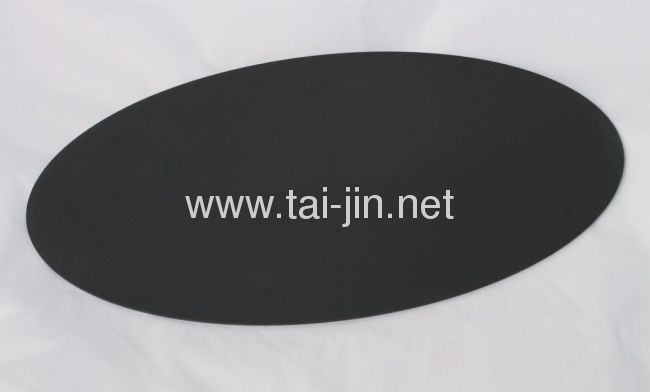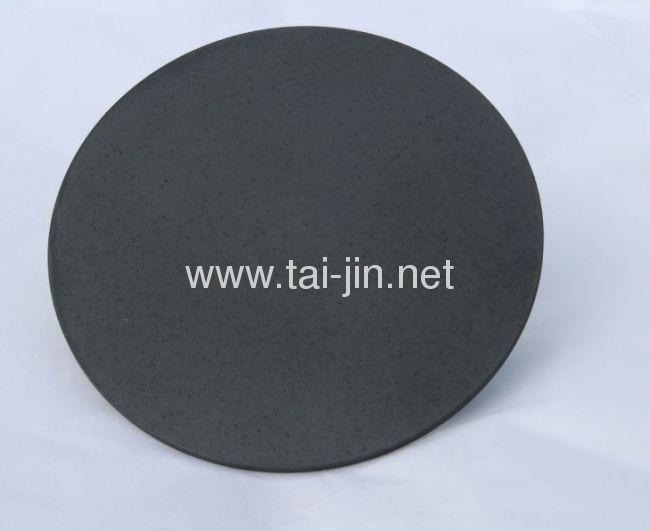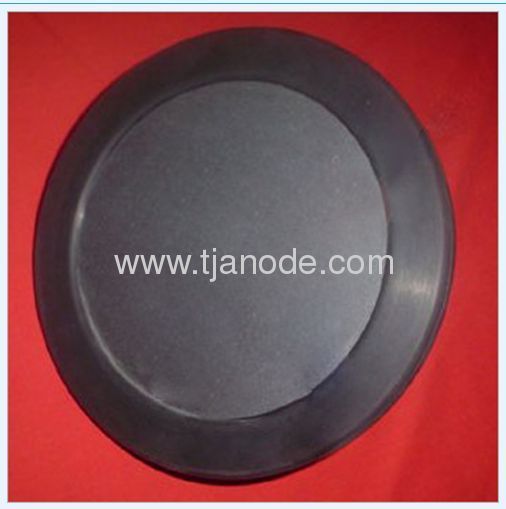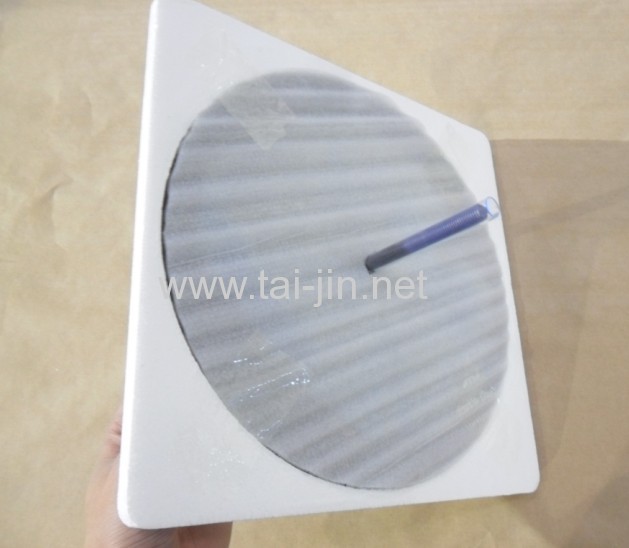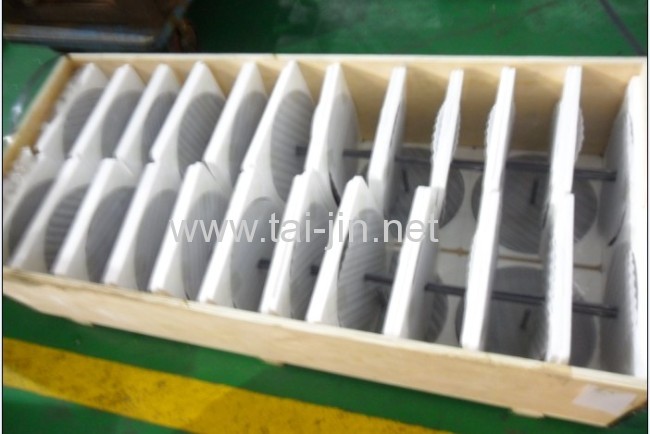 Company Information
1. Introduction
1) Founded in 1998, our Company is a major supplier and manufacturer of MMO & platinized titanium anodes,
cathodes, nonferrous metals and deep-processed titanium products and Electrolyzing Devices.
2) We have 3 large workshops covering 50 acres with a staff force of above 200 and strong producing capability.
3) ISO certified companies complying to the ISO 9001:2008
4) The third party test certification
a) MMO Ribbon Anode and MMO Mesh Ribbon Anode Performance Test from Det Norske Veritas
Inc. under the standard of NACE TM0108 and NACE TM0294
b) Production Assessment from Bureau Veritas Certification
c) SGS Verified Gold supplier of titanium anodes
5) Joint verture
a) Qingdao Suirui Marine Enviroment Engineering Co. Ltd.
b) Wuhan Xingda Technology Engineering Co. Ltd.
c) Corrpro Companies,
d) Siemens Water Technologies
e) Savcor Tempo Oy
f) Cathelco Limited
g) Hama Trading & Contracting Co.(Kuwait) and so on
2. Workshop and laboratory
Machining shop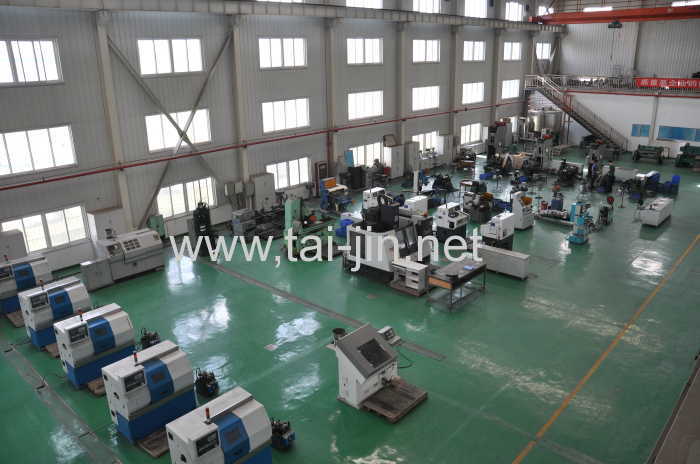 Precise Temperature Control Resistance Furnace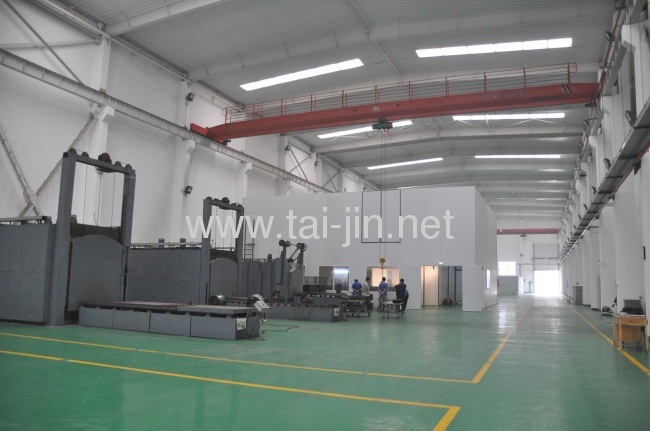 Accelerated Life Test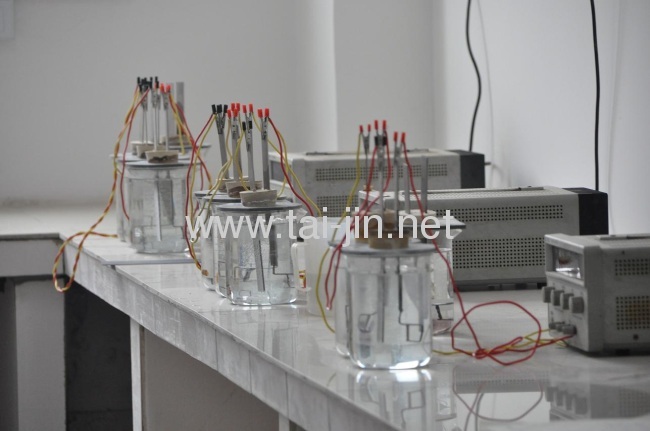 Coating Thicknes Test (SEM)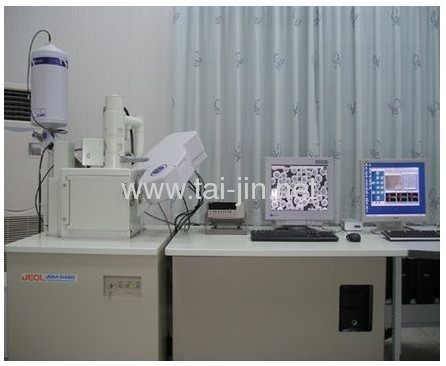 Helium Mass Spectrometer Leak Detector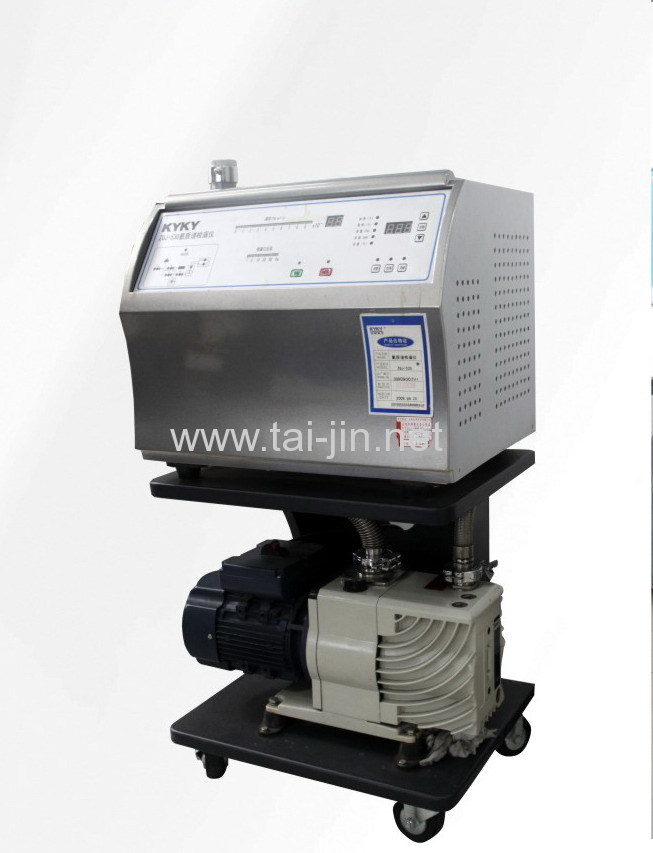 3. Certificates
ISO9001:2008 Quality Certificate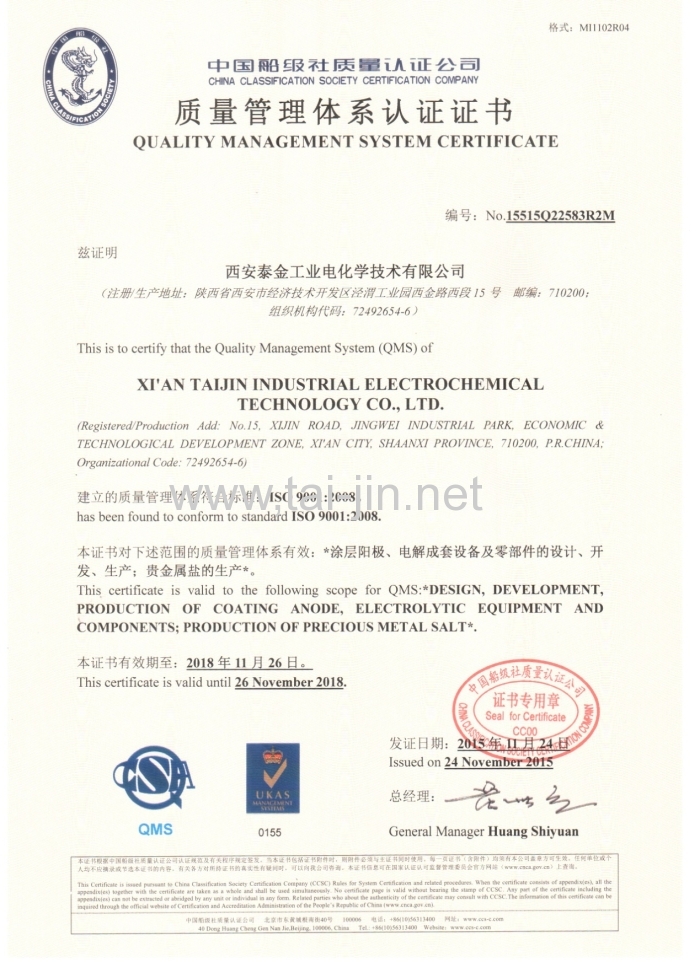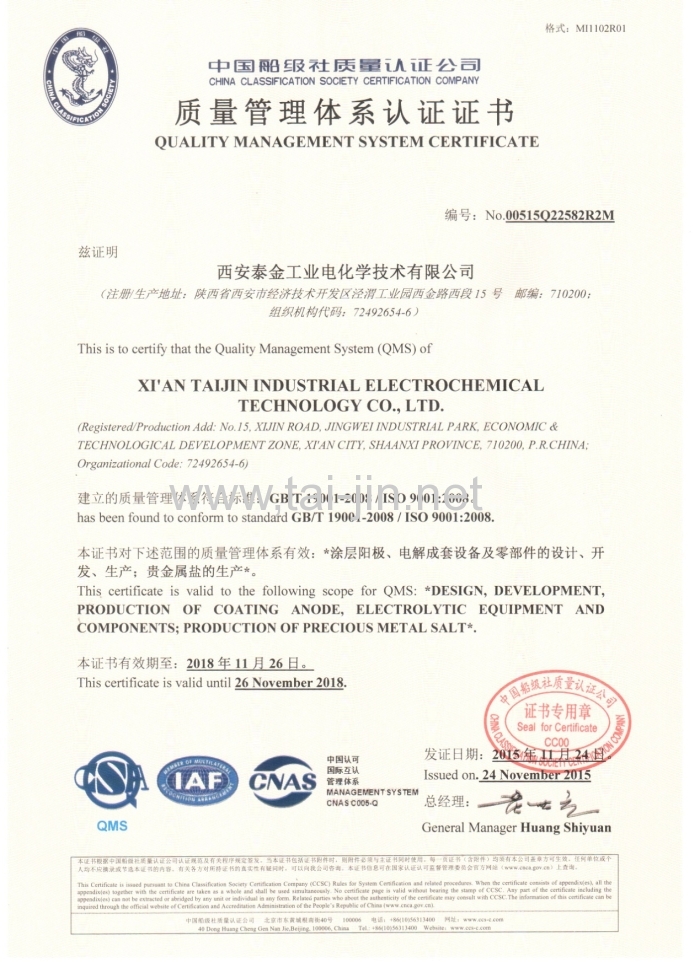 SGS Golden Supplier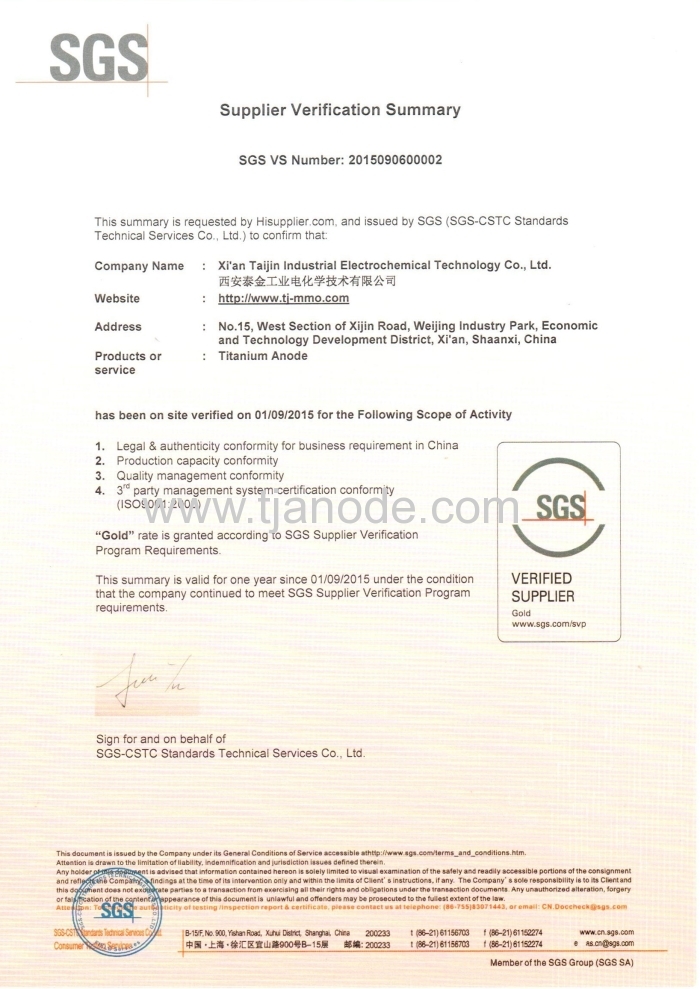 BV Production Assessment Certificate
4. The Up-to-date Customer Visited and Envaluated the Facotry