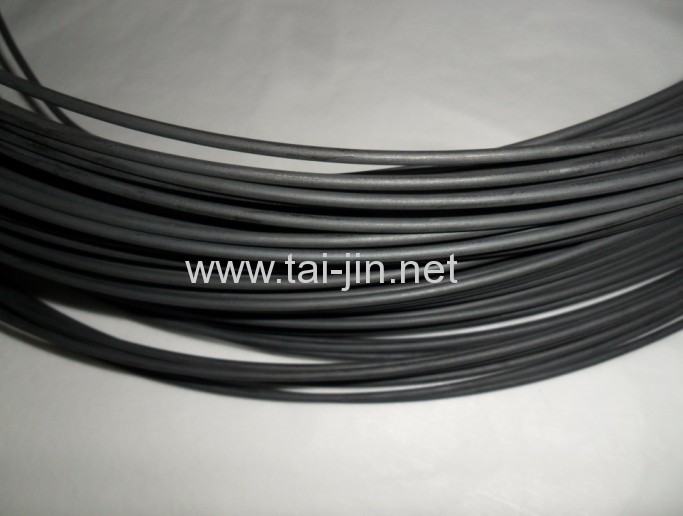 TAIJIN WIRE ANODES FOR CATHODIC PROTECTION
TAIJIN MMO Wire Anodes are manufactured using titanium substrate which meets ASTM B348 Grade 1 Standard and coated with Mixed Metal Oxides on the external surface. We manufacture two diameter:1.5mm and 3.0mm.
TAIJIN MMO coating has an extremely low consumption rate measured in terms of milligrams per year. As a result of this low consumption rate, the wire diameter remains nearly constant during the life of the anode.
1. Specification
Other size can be available as client's requirement
| | | | |
| --- | --- | --- | --- |
| Diameter(mm) | Length(m) | Output Current (mA/m) | Life(y) |
| 1.5 | 300 | 328 | 20 |
| 2.0 | 300 | 438 | 20 |
| 3.0 | 300 | 656 | 20 |
2. Production Flow of MMO wire:

Raw material --- Shearing --- Picking ----Automatic coating ---Inspection---Package
3. Features and Benefits:
• High current output;
• High conductivity;
• Low consumption rate ;
• Consistently low resistance;
• Lightweight;
• A wide variety of cathodic protection applications
4. Typical Applications
• Tank bottom
• Water Treatment Equipment
• ground storage tanks
• alongside pipelines
5. Quality
6.Certification equipments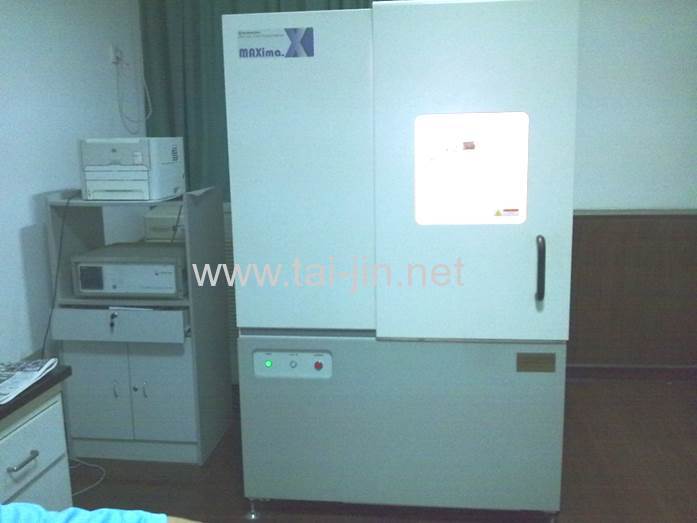 X-ray diffratometer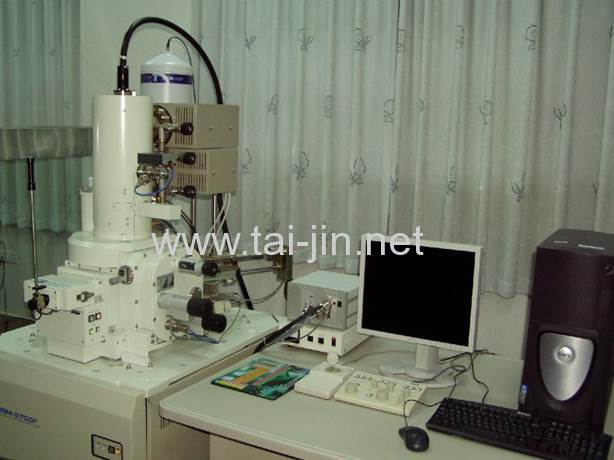 Scanning electron microscope