Platinized Titanium Anodes


Platinised titanium anodes combine the excellent electrochemical characteristics of platinum with the good corrosion qualities of titanium. They are characterised by the following features and provide advantages over soluble anodes and lead anodes.
Product Details


1. Substrate& Coating


1) Base Materials: Titanium Grade1, Niobium

2) Coating:Platinum
3) Coating Methods-Electroplating and Thermal Decomposition/Sintering
4) Coating Thickness: 0.5-20 microns


2. Specification and configuration
Customize as customer's request.
3. Quality Certificates Enclosed upon Delivery
1) Raw materials test certificate
2) Coating cosmetic inpection, coating bonding test.
3) Coating thickness test(SEM)
4) The certificate of origin (Form A)
4. Products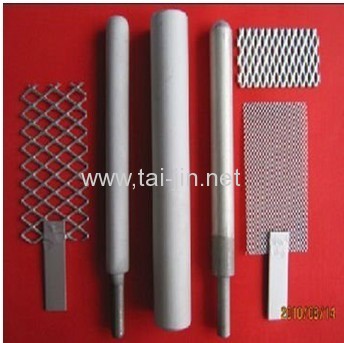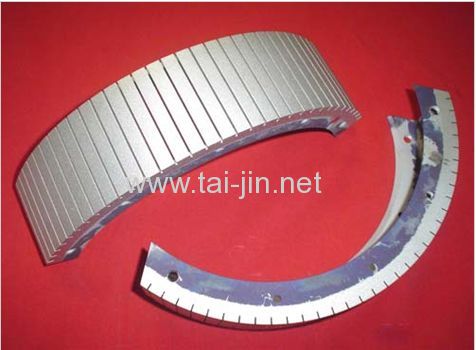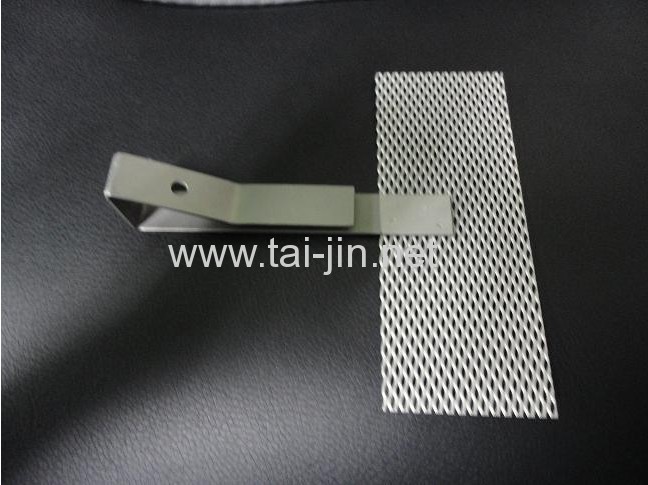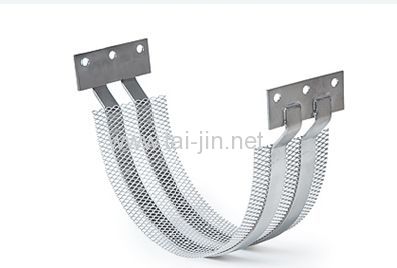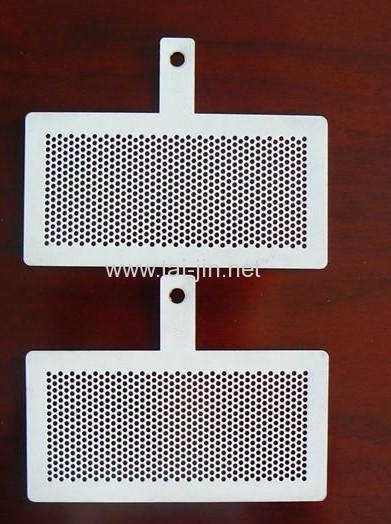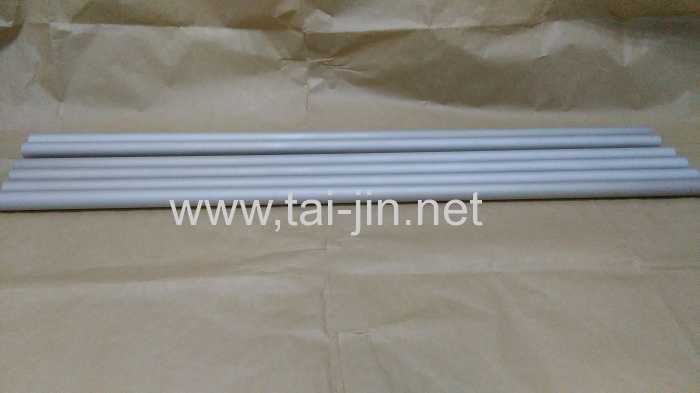 Company Information
1. Introduction
1) Founded in 1998, our Company is a major supplier and manufacturer of MMO & platinized titanium anodes,
cathodes, nonferrous metals and deep-processed titanium products and Electrolyzing Devices.
2) We have 3 large workshops covering 50 acres with a staff force of above 200 and strong producing capability.
3) ISO certified companies complying to the ISO 9001:2008
4) The third party test certification
a) MMO Ribbon Anode and MMO Mesh Ribbon Anode Performance Test from Det Norske Veritas
Inc. under the standard of NACE TM0108 and NACE TM0294
b) Production Assessment from Bureau Veritas Certification
c) SGS Verified Gold supplier of titanium anodes
5) Joint verture
a) Qingdao Suirui Marine Enviroment Engineering Co. Ltd.
b) Wuhan Xingda Technology Engineering Co. Ltd.
c) Corrpro Companies,
d) Siemens Water Technologies
e) Savcor Tempo Oy
f) Cathelco Limited
g) Hama Trading & Contracting Co.(Kuwait) and so on
2. Workshop and laboratory
Machining shop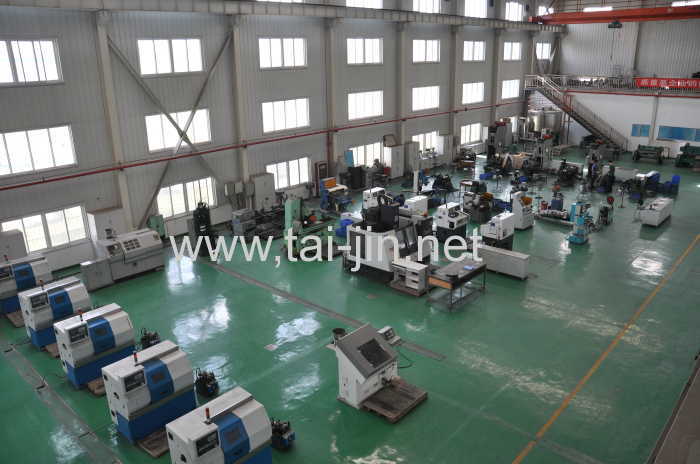 Precise Temperature Control Resistance Furnace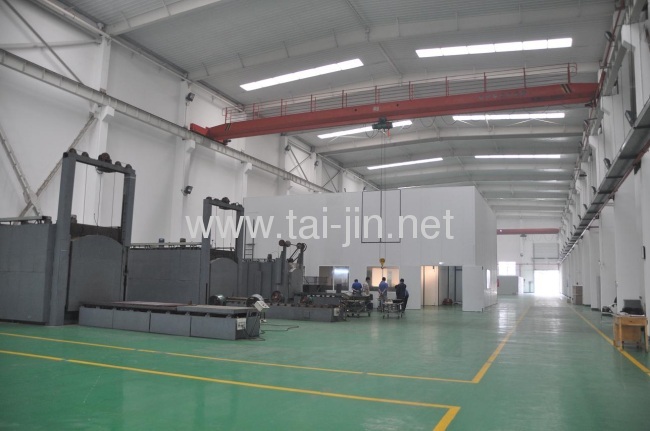 Accelerated Life Test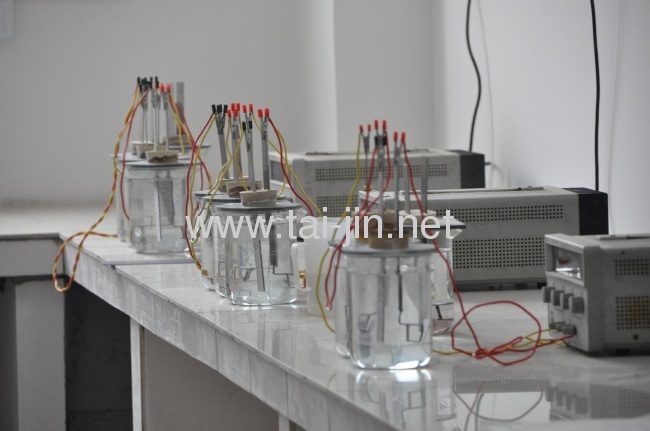 Coating Thicknes Test (SEM)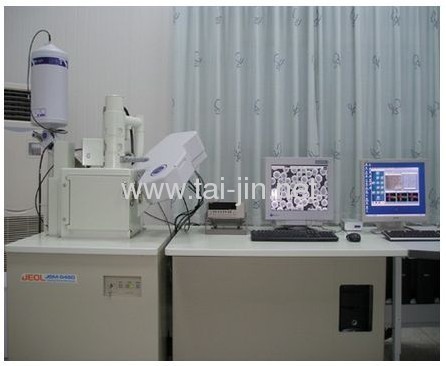 Helium Mass Spectrometer Leak Detector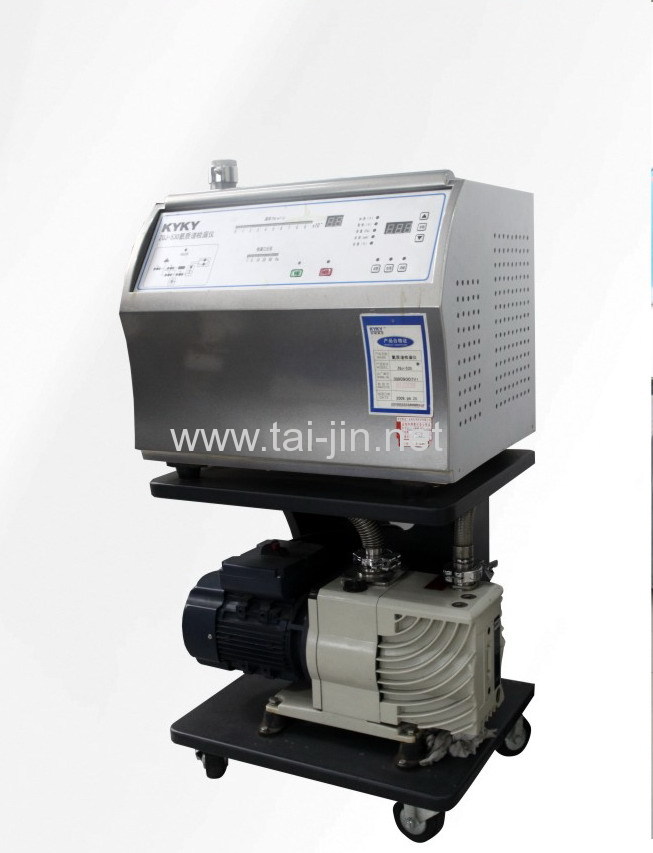 3. Certificates
ISO9001:2008 Quality Certificate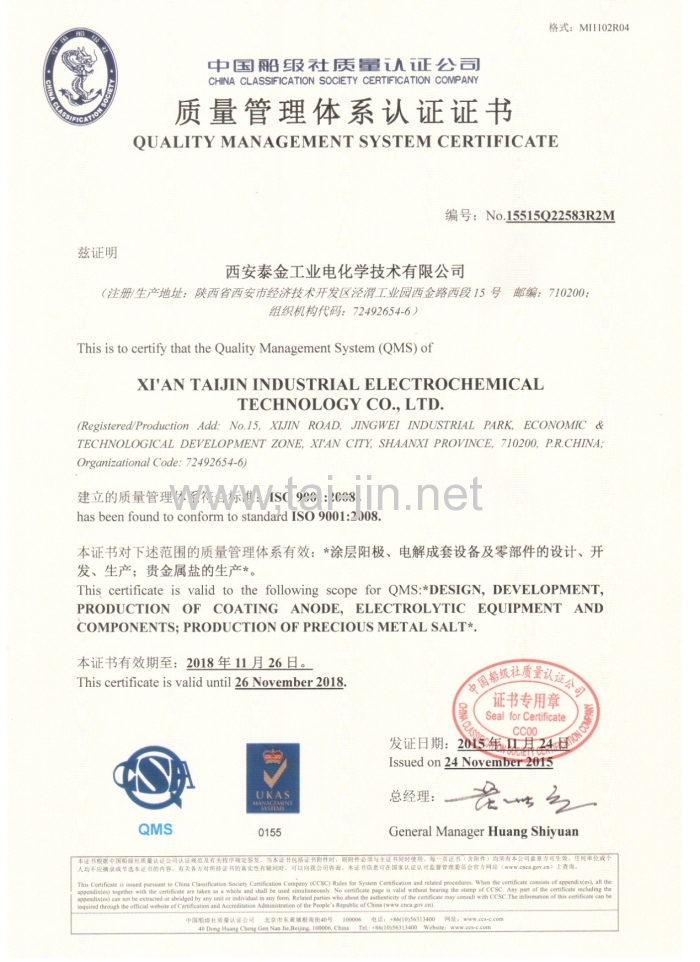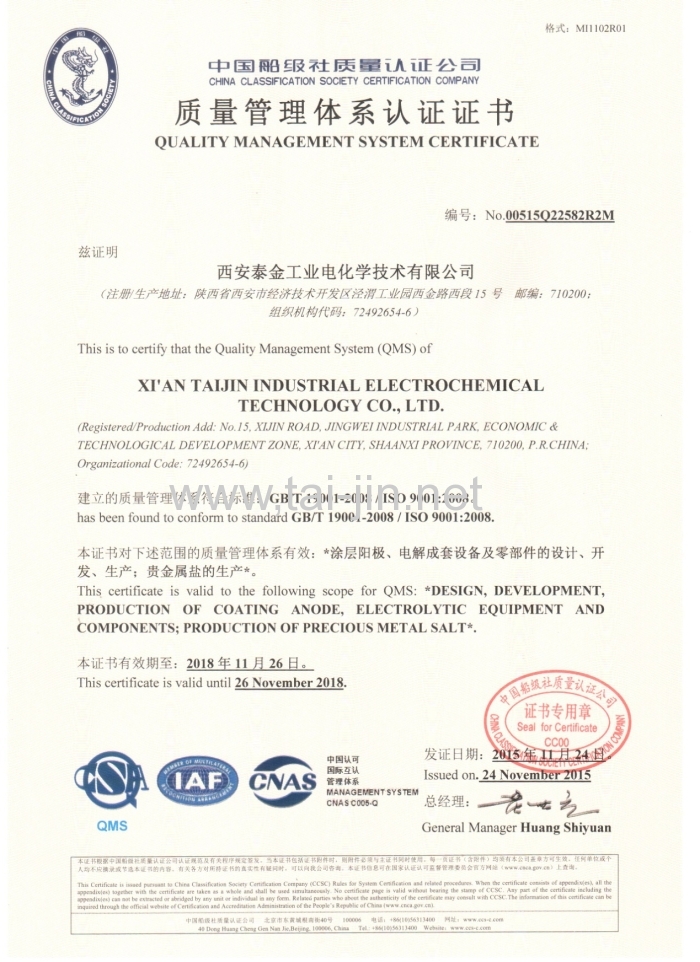 SGS Golden Supplier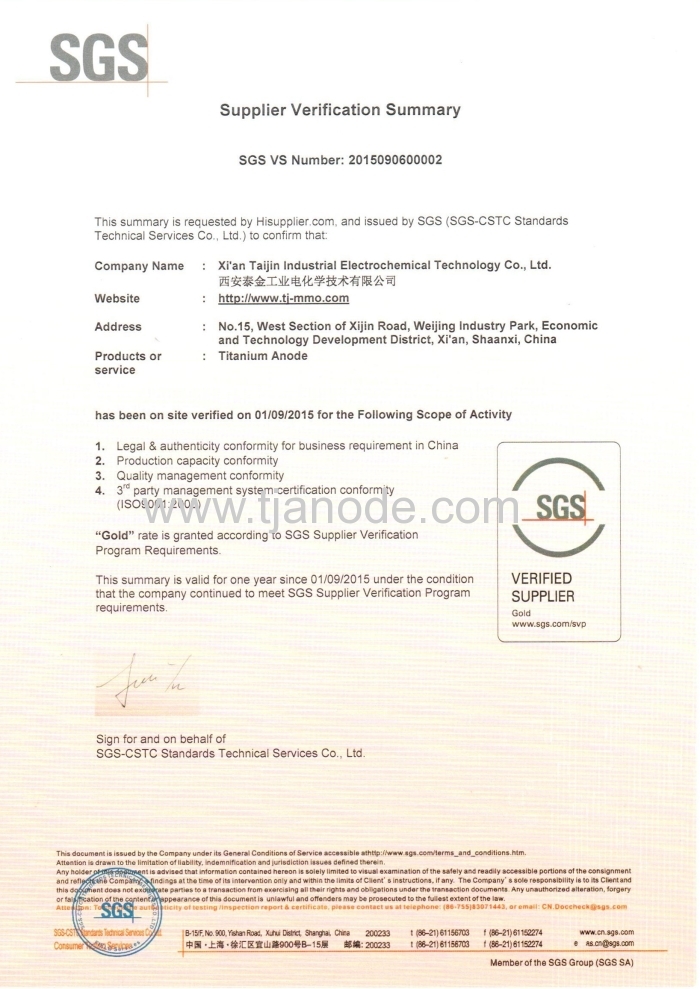 BV Production Assessment Certificate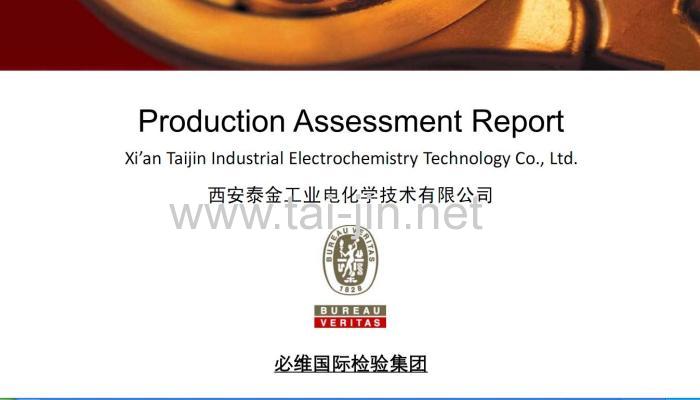 4. The Up-to-date Customer Visited and Envaluated the Facotry